Google Tricked Millions of Chrome Users in the Name of 'Privacy'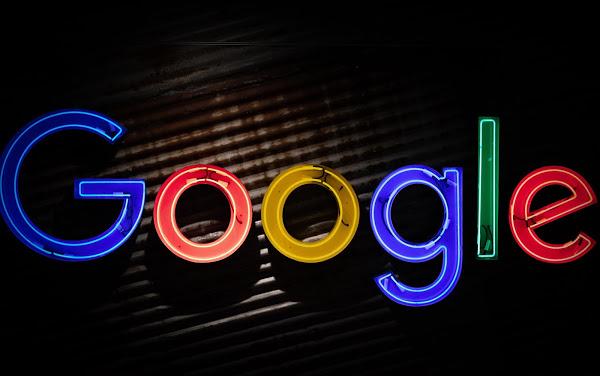 Google revealed last month that it is rolling out the Federated Learning of Cohorts (FLoC) program, an important part of its 'Privacy Sandbox Project' for Chrome. The company advertised FLoC as the latest, privacy-preserving option in Google Chrome to the third-party cookie.
But the real question is can Google truly preserve the privacy of its users? Well, the results of the FLoC trial don't indicate that. Millions of Chrome users had no control of their involvement in the FLoC trial, they received no personal text, and, currently, they have no option to opt out from the FLoC trial. The only option to leave the trial is by blocking all third-party cookies on their Google Chrome browsers.
What is the FLoC program? 
FLoC is based on machine learning technology designed by Google and is meant to be an alternative to the kind of cookies that advertising technology firms use today to track you across the web. Instead of a personally-identifiable cookie, FLoC runs locally and examines your browsing pattern to group you into a cohort of like-minded people with similar interests (and doesn't share your browsing history with Google). That cohort is particular enough to permit advertisers to do their thing and show you relevant ads, but without being so specific as to allow marketers to spot you personally. 
This "interest-based trial," as Google likes to call it, allows you to hide within the crowd of users with similar interests. All the browser displays are cohort ID and all your browsing history and other data stay locally. Google has also started testing the FLoC cookie for some Chrome users which allows them to analyze the new system in an origin trial. 
Last month, Google's FLoC trial announcement, gave Chrome users no alternative to quitting before the trial started. Instead, Google quietly started to expand its FLoC technology to Chrome users in the US, Canada, Mexico, Australia, New Zealand, Brazil, India, Japan, Indonesia, and the Philippines.
"When other browsers started blocking third-party cookies by default, we were excited about the direction, but worried about the immediate impact. Excited because we need a more private web, and we know third-party cookies aren't the long-term answer. Overall we felt that blocking third-party cookies outright without viable alternatives for the ecosystem was responsible and even harmful, to the open and free web we all enjoy," Marshall Vale, Google's product manager, stated.
If you like the site, please consider joining the telegram channel or supporting us on Patreon using the button below.