Great Britain named Russia as the main threat in cyberspace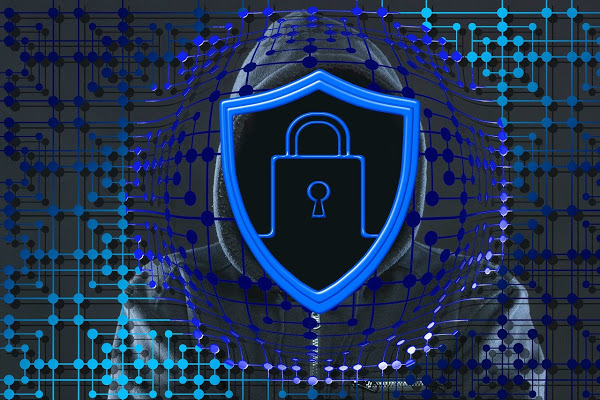 Lindy Cameron, executive director of Britain's National Cyber Security Center (NCSC), said on Friday that the Russian Federation poses the greatest threat to Britain in cyberspace.
According to her, as in any other area related to security, in cyberspace, Russia poses the most acute and urgent threat to the United Kingdom.
"We need to look carefully at China's ambitions for technological development. China will change the world we live in in a much more fundamental way than Russia," said Cameron.
Against the backdrop of the current world situation, she urged against complacency, complaining that cybersecurity is still not getting the attention it deserves. She also cited incidents involving cyberattacks against IT company SolarWinds and Microsoft Exchange service.
E Hacking News reminds that the NCSC is in charge of the Government Communications Center, the British intelligence agency responsible for conducting electronic reconnaissance and ensuring the protection of government and military information. The NCSC, in turn, works with the public and commercial sectors to respond to cyberattacks and to protect private and public information networks.
In December 2020, U.S. media reported that hackers linked to a foreign government hacked systems belonging to the U.S. Treasury Department, the Department of Homeland Security, the U.S. Commerce Department's National Telecommunications and Information Administration (NTIA), as well as networks at the Pentagon, Department of Energy and NNSA's nuclear safety agencies. A number of U.S. officials said the hacker group APT29 or Cozy Bear, allegedly linked to Russian intelligence, was likely behind the cyberattacks.
Later it became known that the cyberattack targeted SolarWinds, an IT company based in Austin, Texas. The hackers took advantage of the updates released by the company between March and June last year for its Orion software.
In March of this year, Microsoft warned that a hacker group allegedly backed by the Chinese government was exploiting security vulnerabilities in its Exchange Server messaging software, which is popular with U.S. agencies and companies.
If you like the site, please consider joining the telegram channel or supporting us on Patreon using the button below.