Hacker Hacks Underground Covid Vaccine Market On Dark Web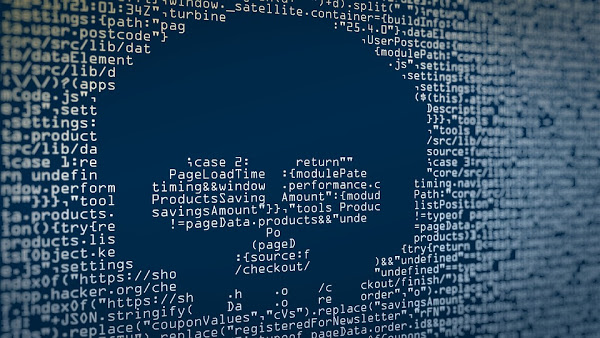 In a recent cybersecurity incident, an attacker hacked down a vaccine marketplace that was running on the dark web. The attacker then placed fake orders, cancelled them after making a refund in Bitcoins worth $752,000, a report released on Thursday says.  As per a blog on the market's forum, the attacker managed to find a way to make fake orders, which he cancelled immediately using the seller account of the trader, and immediately made the refunds in the wild, which was withdrawn in an instant. 
Checkpoint research says the method allowed a hacker to make 13 Bitcoins (BTC), an amount equal to $752,000. Currently, the vaccine marketplace on the dark web which was selling these products is down because of the hack.  But, the attack hasn't put a stop to the sale of Covid-19 relief products on the dark internet. Following the marketplace shutdown, another hacking forum was framed using the same address, offering various ads along with Covid-19 vaccines (documents included) and that too on heavy discounts for promotional purposes.  
Cybersecurity experts recently found out that fake Covid-19 vaccine certificates and duplicate Covid-19 test results were being sold on dark internet and hacking platforms for amount as low as Rs 1800 ($25) and up to Rs 18,000 ($250) for people that are looking to book flights, travel across borders, finding a new job or attending a function.  If an interested user wants to get these 'fake certificates,' he can simply obtain them by sending their details and money to the seller on the dark web, the seller will then e-mails back the forged documents for $250. 
Research from Checkpoint revealed that fake negative Covid-19 test results are available on the dark web for a mere amount of $25.  Covid-19 vaccine ads on the darknet have had a 3 fold increase since the last three months. The selling forums on the dark internet are based from European countries like Spain, Russia, France, and Germany. According to experts, "The vaccines advertised include Oxford-AstraZeneca (at $500), Johnson & Johnson ($600), the Russian Sputnik vaccine ($600) and the Chinese SINOPHARM vaccine." Checkpoint research says, "as a result, the marketplace is down completely since, and at this point of time is yet to be restored online."
If you like the site, please consider joining the telegram channel or supporting us on Patreon using the button below.