Hackers Attack Apple Prior to Launch Event, Demand Ransom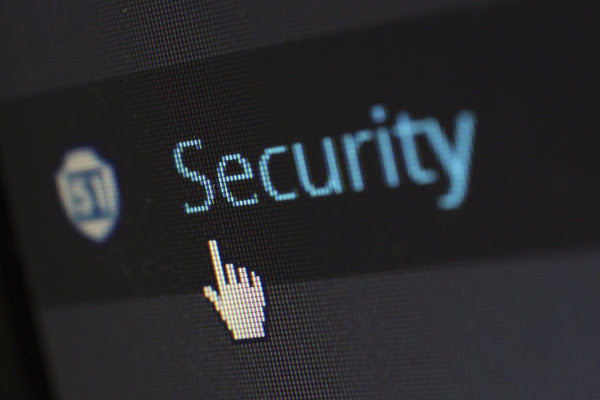 On the day when Apple was ready to declare a new series of products at its Spring Load Event, there happened a leak from an unexpected quarter. The infamous cybercrime gang REvil took the responsibility for stealing data and schematics from Apple's supplier 'Quanta computer' relating unreleased products. The gang also threatened to sell the data to the highest bidder if the target failed to pay a ransom of $50 Million. For the credibility of the attack, the hackers release caches of docs relating to upcoming MacBook Pros. iMac schematics have also been added since the last attacks. 
The suspenseful timing and links to Apple raise controversy about the attack. However, it is also a reflection towards the rising no of disturbing ransomware incidents that appear today. Hackers have evolved through years of developing their mass data encryption techniques to log targets out of their own devices. Presently, these gangs are more focused towards data theft and extortion as their primary means of attacks, while demanding hefty ransoms in the process. 
"Our team is negotiating the sale of large quantities of confidential drawings and gigabytes of personal data with several major brands. We recommend that Apple buy back the available data by May 1," said REvil in the stolen data post. Since the start, ransomware attacks have involved capturing the victim's device, encrypting files, and then demanding ransom through simple transactions, in return for providing the decryption key. 
Now, however, hackers have moved towards a unique approach, along with encrypting the files, they steal files and threaten to leak them, this gives them leverage over their victim, assuring ransom payment. Even if the victim recovers his data, the risk of a hacker leaking his data still persists. The Wired reports, "and in the past couple of years, prominent ransomware gangs like Maze have established the approach. Today incorporating extortion is increasingly the norm. And groups have even taken it a step further, as is the case with REvil and Quanta, focusing completely on data theft and extortion and not bothering to encrypt files at all."
If you like the site, please consider joining the telegram channel or supporting us on Patreon using the button below.