Hackers Reportedly Target Cox Media Group Stations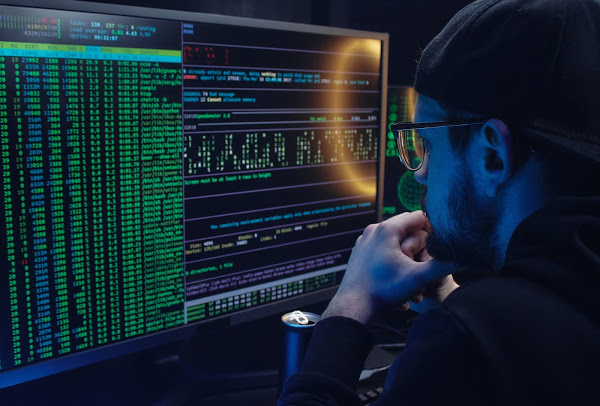 'Cox Media Group', is one of the largest media conglomerates in the United State, earlier today, the organization has to put down its live streams for television and radio stations. According to the sources, the attack has been deemed unprecedented due to which Cox Media programs were inaccessible across the country. 
The Cox Media Group has ownership of 33 television stations in 20 markets, 54 radio stations in 10 markets, various multi-platform streaming videos, and several digital platforms. The TV stations in markets like Pittsburgh; Boston; Dayton, Seattle; Ohio; Oklahoma, and Tulsa, are a mixture of major network affiliates like ABC, CBS, FOX, NBC, etc. 
A report has been published by Inside Radio that disclosed the technical details of the attack wherein it was mentioned that the attack took place on the morning of the 3rd June and crashed the internal networks and streaming capabilities including the mobile apps and web streams properties. However, official websites of Cox Media and several programs kept running without any harm but some programs have to be rescheduled.
"This morning we were told to shut down everything and log out our emails to ensure nothing spread. According to my friends at affiliate stations, we shut things down in time to be safe and should be back up and running soon," a Cox employee shared with media. 
Notably, the incident didn't impact traditional pay-TV feeds for the channels. Meanwhile, the Dish Network reported that its network didn't experience any issue regarding ransomware attack, so far; Dish Network is the broadcaster that made a deal with Cox Media for about 14 channels in December 2020. 
Deputy National Security Adviser Anne Neuberger on Thursday issued an open letter requesting organizations to take security precautions against ransomware attacks. 
Nowadays, many tech giants and several cybersecurity firms are taking ransomware attacks way more seriously, still, the gaps in prevention persist. 
If you like the site, please consider joining the telegram channel or supporting us on Patreon using the button below.