Hackers switched from direct theft of money to gaining control over the infrastructure of companies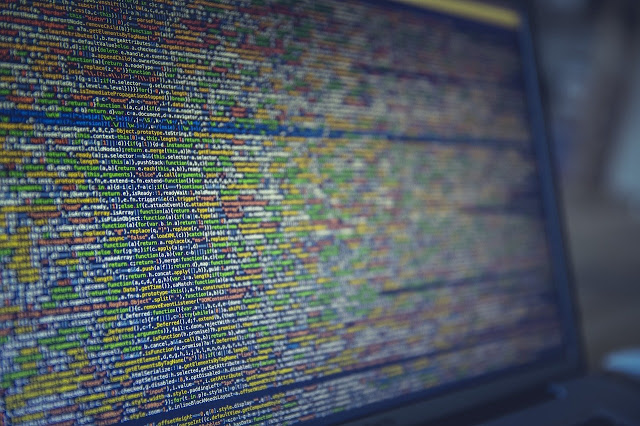 According to the report by Rostelecom Solar JSOC, hackers changed the focus of attacks, switching from direct theft of money to gaining control over the infrastructure of companies. Experts explain this trend by the fact that the average level of security of banks has increased significantly, which forces hackers to look for more vulnerable targets. Moreover, the demand for industrial espionage has increased on the black market. However, experts said that the activity of such hacker groups began to decrease against the background of the pandemic.
According to the report, by the end of 2019, the number of attacks aimed at gaining control over the infrastructure of companies and organizations has increased by 40%, while attacks for the purpose of stealing money have become 15% less frequent.
A long and unnoticeable presence in the organization's infrastructure allows attackers to investigate its internal processes in detail, gain deeper access to IT systems and control over them, says Vladimir Drukov, Director of Solar JSOC. He notes that hackers monetize this information by selling it on the black market, blackmailing the victim organization, or engaging in competitive intelligence.
In addition, in recent years, attacks are increasingly targeted at industrial and energy facilities, as well as government agencies whose control over infrastructure is critical for the country.
Kaspersky Lab confirmed that the number of attacks on corporate infrastructure is increasing. According to antivirus expert Denis Legezo, about 200 groups engaged in cyber espionage are currently being observed. However, the expert notes that during the coronavirus pandemic, a decline in their activity is noticeable.
Head of Analytics and Special Projects at InfoWatch Group of Companies Andrei Arsentyev noted that hackers are usually engaged in industrial espionage by order, including "hunting for various know-how, business development plans, pricing schedules".
Attackers can monetize attacks not only through theft of funds but also by selling already configured connections to the victim's local network to other criminals, says Evgeny Gnedin, head of Positive Technologies information security analytics department. Such a model of "access as a service" is gaining momentum today, which explains the increase in the number of such attacks.