Here's how to Ensure Data Security Using FShred App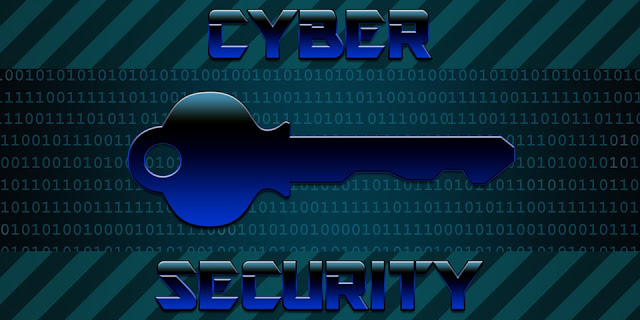 Users are well aware of the fact that while deleting photos, videos, files, or any other form of data on their Android, it doesn't get deleted in an irrecoverable manner and can be recovered in a number of ways using recovery tools. Although regaining access to a deleted file might be rewarding in many scenarios, the rest of the time users would prefer a once and for all deletion of the same to ensure data safety.
In the sphere of Data security, continually rising unwanted activities of unauthorized users call for the creation of something that can protect users against data breaches and cyberattacks destroying their sensitive data. Users need their data to be erased in a manner that no recovery tool can undo it.
How can it be done?
When users have no intention to retrieve their deleted data by any means, data eraser apps come into play. These apps help users delete their sensitive data in ways that make it irrevocable from their Android devices. It proves to be of significant service when users plan to sell their smartphone or just share it with someone as it could mean a serious threat to their important data.
FShred is a user-friendly app that makes use of data sanitization methods that overwrite data on both, internal and external storage of Android phone to permanently delete the deleted files from the internal storage, it does so by overwriting all available space with random data. What does that mean? It's a process that replaces all the deleted files (Photos, videos, etc) with purposeless bytes sent by a random generator; by overwriting the occupied space, it effectively ensures the deletion of that data beyond recovery.
Developed by Emile Gee, FShred is one amazing tool that would allow you easily wipe all your sensitive data using advanced shredder algorithms, it shreds your data and recovers valuable storage space on your Android device.
The app has undergone various tests with file recovery tools such as GT File Recovery and none of the applications were successful in recovering the deleted data. Additionally, the app contains no in-app purchases or advertisements and is completely free and handy for users.
If you like the site, please consider joining the telegram channel or supporting us on Patreon using the button below.