Herff Jones Credit Card Breach: College Students Across the US Affected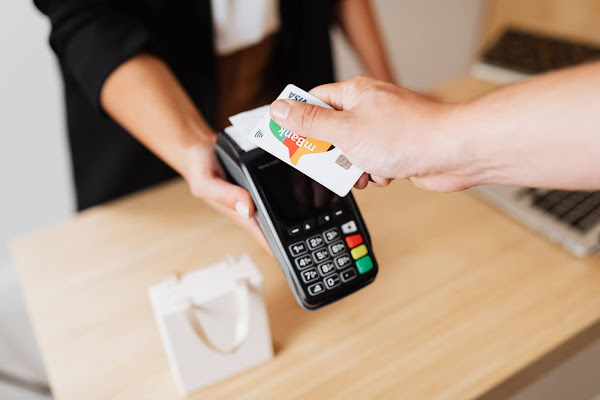 Graduating students from many universities in the United States have reported fraudulent transactions after using payment cards at Herff Jones, a prominent cap and gown seller. Following the initial reports last Sunday, the company launched an investigation to assess the scope of the data breach. 
The complaints persisted this week, prompting others to review their credit card statements for fraudulent charges. Students at universities in Indiana (Purdue, IU), Boston, Maryland (Towson University), Houston (UH, UHD), Illinois, Delaware, Michigan, Wisconsin, Pennsylvania (Lehigh, Misericordia), New York (Cornell), Arizona (Wake Forest), Florida (State University), and California (Sonoma State) are affected by the issue. 
Herff Jones was entirely unaware of the data violation until students began to complain about fraudulent charges to their payment cards on social media. They all had one thing in common: they were graduating students who had purchased commencement gear at Herff Jones. Some of them had to withdraw their payment cards and file a dispute with the bank over the fraudulent charges. 
Apart from delivery delays, the students said that they had been charged fraudulently for amounts ranging from tens of dollars to thousands of dollars. While the majority of reports indicate losses ranging from $80 to $1,200, one student said that a friend was charged $4,000. 
"Someone just bought a ps5 with my card info and I respect the hustle," stated one student.  
A parent chimed in saying that their "daughter and about 30 other graduates that she knows of at her school (not Purdue) have had their debit cards compromised through HJ [Herff Jones]." 
According to one Cornell University senior, their credit card was stolen, and fraudsters attempted to charge $3,000 to "asics" and use it on adult content subscription service OnlyFans. Although the exact date of the Herff Jones violation is unknown, some of the earliest transactions date from the beginning of the month. Several students reported that they bought graduation products in April. 
Herff Jones released a statement on May 12th acknowledging the payment card data breach and apologizing for the incident.
Herff Jones said in a statement, "We sincerely apologize to those impacted by this incident. We are working diligently to identify and notify impacted customers. The company is investigating the incident with the help of "a leading cybersecurity firm."
If you like the site, please consider joining the telegram channel or supporting us on Patreon using the button below.