High-Severity Flaws Uncovered in Atlassian Products and ISC BIND Server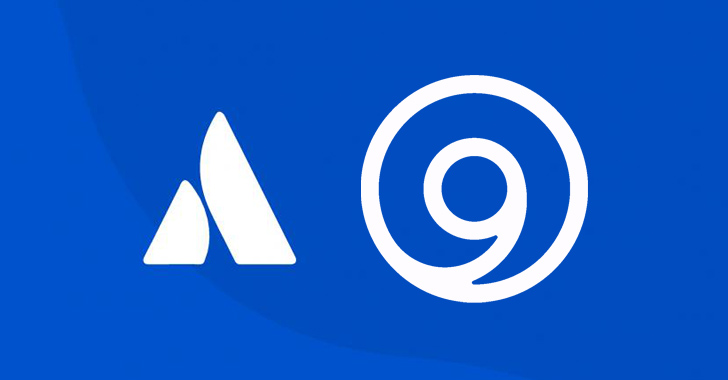 Atlassian and the Internet Systems Consortium (ISC) have disclosed several security flaws impacting their products that could be exploited to achieve denial-of-service (DoS) and remote code execution.
The Australian software services provider said that the four high-severity flaws were fixed in new versions shipped last month. This includes –
The flaws have been addressed in the following versions –
Jira Service Management Server and Data Center (versions 4.20.25, 5.4.9, 5.9.2, 5.10.1, 5.11.0, or later)
Confluence Server and Data Center (versions 7.19.13, 7.19.14, 8.5.1, 8.6.0, or later)
Bitbucket Server and Data Center (versions 8.9.5, 8.10.5, 8.11.4, 8.12.2, 8.13.1, 8.14.0, or later)
Bamboo Server and Data Center (versions 9.2.4, 9.3.1, or later)
Two High-Severity Flaws in BIND Fixed#
In a related development, ISC has released fixes for two high-severity bugs affecting the Berkeley Internet Name Domain (BIND) 9 Domain Name System (DNS) software suite that could pave the way for a DoS condition –
CVE-2023-3341 (CVSS score: 7.5) – A stack exhaustion flaw in control channel code may cause named to terminate unexpectedly (fixed in versions 9.16.44, 9.18.19, 9.19.17, 9.16.44-S1, and 9.18.19-S1)
CVE-2023-4236 (CVSS score: 7.5) – The named service may terminate unexpectedly under high DNS-over-TLS query load (fixed in versions 9.18.19 and 9.18.19-S1)
The latest patches arrive three months after ISC rolled out fixes for three other flaws in the software (CVE-2023-2828, CVE-2023-2829, and CVE-2023-2911, CVSS scores: 7.5) that could result in a DoS condition.
---
---
---
A considerable amount of time and effort goes into maintaining this website, creating backend automation and creating new features and content for you to make actionable intelligence decisions. Everyone that supports the site helps enable new functionality.
If you like the site, please support us on "Patreon" or "Buy Me A Coffee" using the buttons below
To keep up to date follow us on the below channels.