Important Documents Related to the Covid-19 Vaccine Leaked on the Darkweb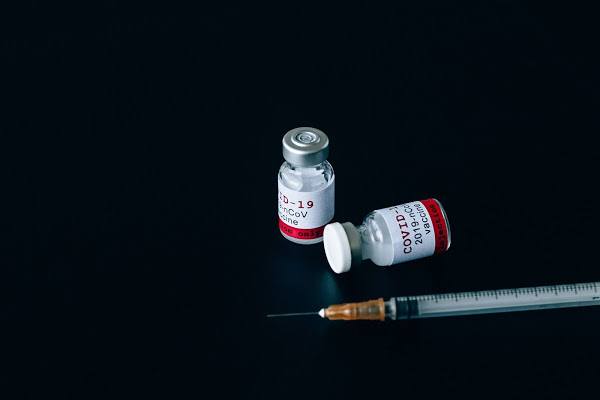 As the pandemic continues to spread globally via a new Covid-19 variant, the attacks on medical agencies surge likewise. Pharmaceutical industries and government organizations continue to face the wrath. As per the sources, the European Medicines Agency (EMA) became the victim of the latest attack, from where "several documents related to the Covid-19 vaccine are allegedly stolen and are released in the Darkweb market, security experts said".
Security experts from threat intelligence firm Cyble also said, "during the evaluation of data, the experts have found that various confidential files, including MoMs, assessment reports, confidential emails, login portal links and images of its internal pages were accessed and leaked". The illegal market for Covid-19 vaccines has asserted its malicious influence even more so as it continues to expand in scope and horizon.
In this regard, European Medical Agency said, "EMA has been the subject of a cyber attack. The Agency has swiftly launched a full investigation, in close cooperation with law enforcement and other relevant entities".
"EMA cannot provide additional details whilst the investigation is ongoing. Further information will be made available in due course", the agency further added.
The agency is investigating the security incident, however, there is no clarification regarding the source of the attack. Also, whether the hackers were successful in their attempt or not remains unclear as of now.
European Medical Agency have been twice the victim of cyber attacks in recent months, it has become the target of attackers because it has all the necessary and confidential information related to the Covid-19 vaccines, also it has to be noted that it played a massive role in the assessment of Covid-19 vaccines.
You may be interested in...
The leaked documents are also being shared on the Russian-speaking forums when the threat intelligence firm Cyble started tracking the documents. During the investigation, the experts have also found that the attackers were using the internal email from where the portal link was shared and also the login page for the portal to access the reports, all of which were shared through the screenshots. Furthermore, the documents included the supposed evaluation reports of the Covid-19 vaccine which also comprised the summary report of drug release
If you like the site, please consider joining the telegram channel or supporting us on Patreon using the button below.