India's Finance Software Powerhouse NSE Blown By EpsilonRed Ransomware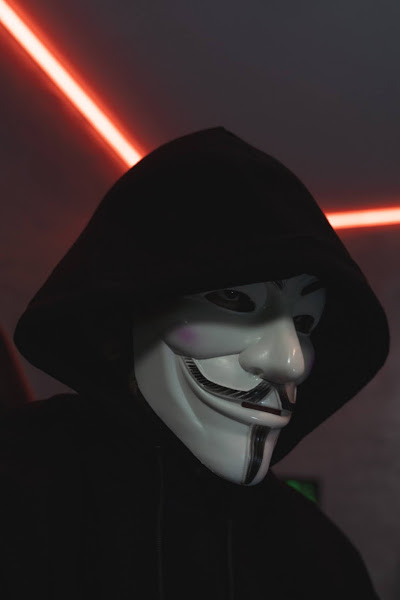 Nucleus Software Exports, an Indian financial software company has witnessed a major ransomware attack. The company that facilitates Indian banks and retail stores with software has suffered severely in regard to its internal networks and encrypted essential business data. 
As per the latest data, Nucleus Software Company is a leading provider of Banking and Financial Services and is also known for lending and transaction banking consultancy services to the global financial services industry. 
In the wake of the security incident, the company reported that they filed a report on Tuesday with the Indian National Stock Exchange authority, which said that the incident occurred on May 30, and the group that has attacked the system is known as 'EpsilonRed'. 
Alongside, the NSE published its quarterly report in which it wrote that the company's cyber-security researchers' team is working hard to get back its sensitive business credential, and towards fixing the damaged part of the system. Meanwhile, the company's spokesperson assured their customers and said, "So far as sensitive data is concerned, we'd like to assure our customers that there is NO financial data of any customer available/stored with us and therefore the question of any leakage or loss of client data does not arise''. 
The researchers' team from the cybersecurity community has disclosed that the ransomware that caused damage to the NSE's network which is colloquially known as EpsilonRed, is also known as BlackCocaine. EpsilonRed/BlackCocaine is a different type of ransomware that has been discovered very recently. 
UK security firm Sophos had first reported on this new strain, last month. According to the Sophos report, the EpsilonRed gang makes its victims from unpatched Microsoft Exchange email servers, target the ProxyLogon exploit, after getting full command into the system, hackers install a collection of PowerShell scripts that gives access to hackers into the inside of a victim's network. 
Furthermore, Sophos told that the ransomware gang got success in some of its attacks, and made payments of around $210,000 from its previous attacks. 
NSE has not disclosed the exact details of the breach nor if it followed the demand of the hackers. However, it is widely accepted that the attack was caused by an Exchange server. 
If you like the site, please consider joining the telegram channel or supporting us on Patreon using the button below.