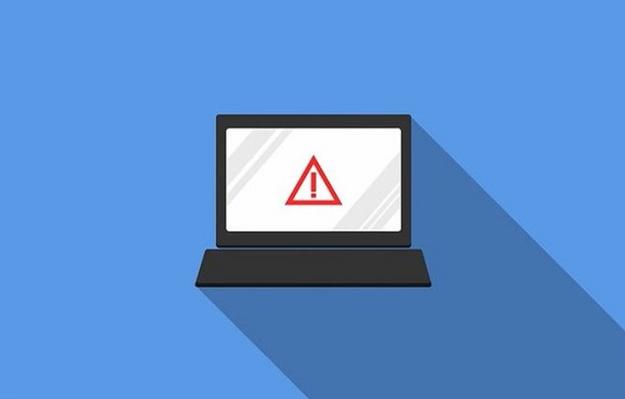 This joint advisory provides information about activity carried out by the Iranian actor MuddyWater against global government and commercial organisations. It was written by cyber security authorities in the US and is a joint product from the Federal Bureau of Investigation (FBI), the Cybersecurity and Infrastructure Security Agency (CISA), and the National Security Agency (NSA), the US Cyber Command Cyber National Mission Force and the NCSC provides information on the Iranian actor MuddyWater.
The advisory and malware analysis report are available to read in full on CISA's website.
Read the full advisory (opens to CISA's website)
The NCSC malware analysis report (and accompanying STIX files and indicators of compromise) on MuddyWater malware is also available below.
Original Source: ncsc[.]gov[.]uk
If you like the site, please consider joining the telegram channel or supporting us on Patreon using the button below.