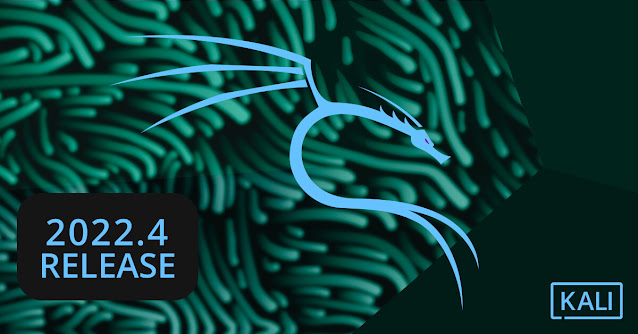 Time for another Kali Linux release! – Kali Linux 2022.4. This release has various impressive updates.
A summary of the changelog since August's 2022.3 release:
Microsoft Azure – We are back on the Microsoft Azure store
More Platforms – Generic Cloud, QEMU VM image & Vagrant libvirt
Social Networks – New homes, keeping in touch & press packs
Kali NetHunter Pro – Announcing the first release of a "true" Kali Linux on the mobile phone (PinePhone / Pro)
Kali NetHunter – Internal Bluetooth support, kernel porting video, firmware updates & other improvements
Desktop Updates – GNOME 43 & KDE 5.26
New Tools – As always, various new packages added
More info here.
Download Kali Linux 2022.4
If you like the site, please consider joining the telegram channel or supporting us on Patreon using the button below.