Live Broadcast Got Disrupted Due to Cyber-Attack on The Australian Tv Network- Nine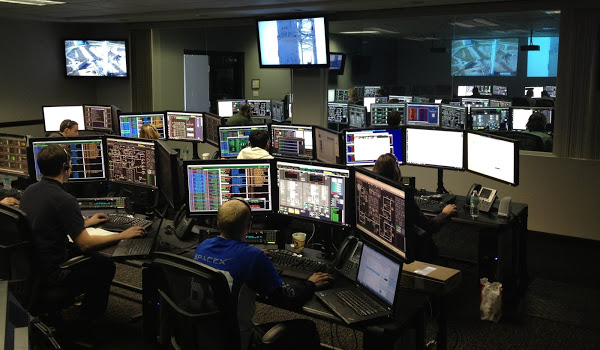 A cyber-attack on Australia's Channel Nine TV network has interrupted live broadcasts, raising questions about the country's exposure to hackers. 'Weekend Today', the broadcaster's Sunday morning news program that broadcasts from 7:00 a.m. to 1:00 p.m. from its Sydney headquarters, was also unable to air. In addition, the network's 5:00 p.m. newscast was also not broadcasted in Melbourne. 
The hack was being investigated as "criminal sabotage or the work of a foreign nation," according to Nine. On Sunday, Australia's parliament was looking into a potential cyber-attack in Canberra. Entry to IT and emails at Parliament House has been restricted as a precaution, according to Assistant Defense Minister Andrew Hastie. 
"We wish to inform you there has been a cyber-attack on our systems which has disrupted live broadcasts out of Nine Sydney," reads an email sent by the company to staff. "Our IT teams are working around the clock to fully restore our systems which have primarily affected our broadcast and corporate business units." 
The company reported that it had placed in position contingencies to ensure that its NRL and 6:00 pm news broadcasts would go ahead as scheduled. While the IT team has been working nonstop to fully restore their systems, that have mainly impacted their broadcast and corporate business units. The publishing and radio systems are still up and running. 
The broadcaster expressed optimism that the 'Today Show' would be able to resume with normal programming. Until further information, all employees have been requested to operate from home. Emails did not appear to be affected, according to the company, but the Nine IT network was. The company had previously reported that it was "responding to technical issues" that were impacting its live broadcasting. 
"Cyber hackers have targeted Channel Nine in a massive ransomware attack bringing down its network Australia-wide. No-one has claimed responsibility for the bug but IT experts are working to bring systems back on-line," said Loxley. 
According to a source, Nine management had told staff that a "malicious" cyber-attack was suspected as the cause. The Australian Financial Review, which is also owned by Nine, also announced that the media group was possibly the victim of a cyber-attack, which could have long-term consequences.
If you like the site, please consider joining the telegram channel or supporting us on Patreon using the button below.