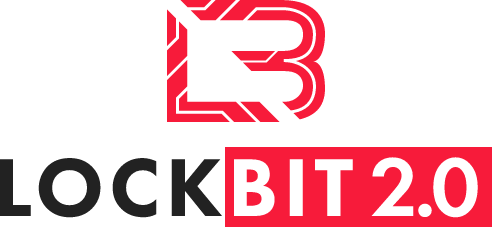 NOTE: The information on this page is automated and scraped directly from the LockBit 2.0 Onion Dark Web Tor Blog page and reposted here for awareness.
Victim Name
arrowheadadvance[.]com and MCA
Victim Logo
(if available)
Description
If you're in need of some extra cash to help with expenses, we've got you covered. Arrowhead Advance specializes in convenient online installment loans for customers with any type of credit history. We do not check traditional credit reports, nor do we report any information that might affect your FICO credit score. If you are employed, have a current checking account, and are over 18 with a valid Social Security number, you are qualified to apply.
Number of Leaked Files
(at time of posting)
0/276062
Publish Date of Files if Ransom is not Paid
12 Nov, 2021 14:21:00
Warning
All available data will be published !

Countdown Timer as shown on the LockBit Blog
To get additional information, please download the Tor Browser and then visit the onion site located here:
(to defang, remove the [.] and replace with . Also change hXXp to http)

You can then copy and paste it into the Tor browser to get updates regarding this victim of Lockbit Ransomware

Onion Site URL:
hXXp://lockbitapt6vx57t3eeqjofwgcglmutr3a35nygvokja5uuccip4ykyd[.]onion'}}

http://lockbitapt6vx57t3eeqjofwgcglmutr3a35nygvokja5uuccip4ykyd.onion'