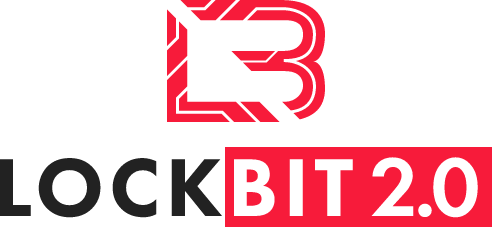 NOTE: The information on this page is automated and scraped directly from the LockBit 2.0 Onion Dark Web Tor Blog page and reposted here for awareness.
Victim Name
avcimmedia[.]com
Victim Logo
(if available)
Description
The first part of the data to publish. Bruno Brookes founded Immedia in 2000. He has long been established as one Britain's favourite music broadcasters, starting his career at just 14, and went on to join BBC Radio 1 as one of its youngest broadcasters at 24. In the years that followed he became a household name through his radio and TV activity and gained 47 poll-winning awards for his work, including 2 Sony Golds. In 1995 Bruno formed the Radio and Television School of Excellence, which trained some of today's successful presenters in radio and television. As CEO Bruno presided over two decades of successful growth, introducing customers such as Lloyds Pharmacy, HSBC, Subway and many more to the business. Bruno stepped down as CEO in 2020 to pursue other business interests.
Number of Leaked Files
(at time of posting)
0/20978
Publish Date of Files if Ransom is not Paid
07 Apr, 2022 00:00:00
Warning
All available data will be published !

Countdown Timer as shown on the LockBit Blog
To get additional information, please download the Tor Browser and then visit the onion site located here:
(to defang, remove the [.] and replace with . Also change hXXp to http)

You can then copy and paste it into the Tor browser to get updates regarding this victim of Lockbit Ransomware

Onion Site URL:
hXXp://lockbitapt6vx57t3eeqjofwgcglmutr3a35nygvokja5uuccip4ykyd[.]onion'