LockBit 2.0 Ransomware Victim: betsaisonparagot[.]fr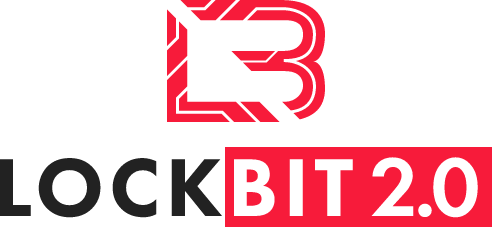 NOTE: The information on this page is automated and scraped directly from the LockBit 2.0 Onion Dark Web Tor Blog page and reposted here for awareness.
Victim Name
betsaisonparagot[.]fr
Victim Logo
(if available)
Description
BET SAISON-PARAGOT, spécialiste des études thermiques Le Bureau d'Etudes Thermiques SAISON-PARAGOT a été créé en 1987 et racheté en 2014 par Monsieur Thierry LE FLOHIC. En tant que Maître œuvre, il propose des études de conception d'installations dans les domaines du chauffage, de la ventilation et de la climatisation, allant de la création d'un cahier des charges jusqu'à la réalisation de plans détaillés et le suivi de chantier jusqu'à sa réception.
Number of Leaked Files
(at time of posting)
0/98
Publish Date of Files if Ransom is not Paid
30 Nov, 2021 19:34:00
Warning
All available data will be published !

Countdown Timer as shown on the LockBit Blog
To get additional information, please download the Tor Browser and then visit the onion site located here:
(to defang, remove the [.] and replace with . Also change hXXp to http)

You can then copy and paste it into the Tor browser to get updates regarding this victim of Lockbit Ransomware

Onion Site URL:
hXXp://lockbitapt6vx57t3eeqjofwgcglmutr3a35nygvokja5uuccip4ykyd[.]onion'}}