LockBit 2.0 Ransomware Victim: bpc[.]ao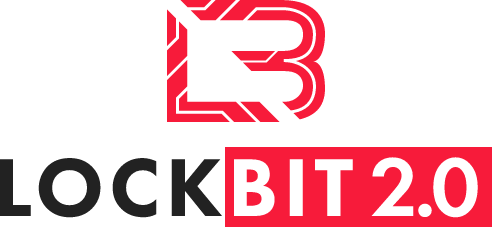 NOTE: The information on this page is automated and scraped directly from the LockBit 2.0 Onion Dark Web Tor Blog page and reposted here for awareness.
Victim Name
bpc[.]ao
Victim Logo
(if available)
Description
Banco Comercial de Angola, SARL (BCA) became the first original bank to open in Angola in January 1956. The bank had its Administrative Headquarters in Lisbon and the headquarters in Luanda, where currently the Center of the Ana­bal Press de Melo is located. The BCA established a new headquarters in Luanda, inaugurated on the 28th January 1967 at the commemoration of Anniversary. Banco de Poupanca e Credito is the country's largest commercial bank, having branches in every province of Angola.
Number of Leaked Files
(at time of posting)
0/72
Publish Date of Files if Ransom is not Paid
20 Aug, 2021 00:50:00
Warning
All available data published !

Countdown Timer as shown on the LockBit Blog
To get additional information, please download the Tor Browser and then visit the onion site located here:
(to defang, remove the [.] and replace with . Also change hXXp to http)

You can then copy and paste it into the Tor browser to get updates regarding this victim of Lockbit Ransomware

Onion Site Victim Post URL:
hXXp://lockbitapt6vx57t3eeqjofwgcglmutr3a35nygvokja5uuccip4ykyd[.]onion/post/zky04XrWZq4pjkBH6115c2c8b5a0f