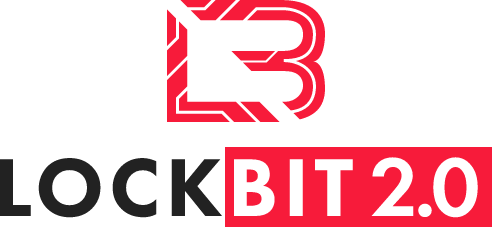 NOTE: The information on this page is automated and scraped directly from the LockBit 2.0 Onion Dark Web Tor Blog page and reposted here for awareness.
Victim Name
ca[.]daiyafoods[.]com
Victim Logo
(if available)
Description
The first part of the data to publish. Who We Are We believe that delicious plant-based eating will change our world. So we lead the way forward in crafting unexpectedly satisfying food made with mindful ingredients, always considering how we will feed generations to come. We go all out to earn our place on daily menus with plant-based nutrition that delivers delightful flavor. To ensure that everyone can gather around the table—food-allergic, flexitarian, vegan, and everyone in-between—sharing meals made with respect for the planet, a commitment to quality, and a love for every bite.
Number of Leaked Files
(at time of posting)
0/3309
Publish Date of Files if Ransom is not Paid
30 Mar, 2022 00:00:00
Warning
All available data will be published !

Countdown Timer as shown on the LockBit Blog
To get additional information, please download the Tor Browser and then visit the onion site located here:
(to defang, remove the [.] and replace with . Also change hXXp to http)

You can then copy and paste it into the Tor browser to get updates regarding this victim of Lockbit Ransomware

Onion Site URL:
hXXp://lockbitapt6vx57t3eeqjofwgcglmutr3a35nygvokja5uuccip4ykyd[.]onion'