LockBit 2.0 Ransomware Victim: ceratube[.]ma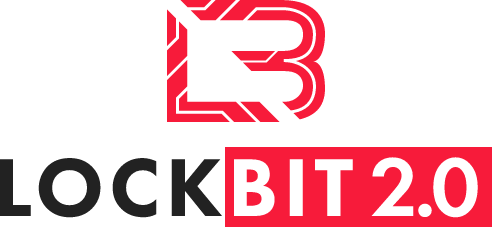 NOTE: The information on this page is automated and scraped directly from the LockBit 2.0 Onion Dark Web Tor Blog page and reposted here for awareness.
Victim Name
ceratube[.]ma
Victim Logo
(if available)
Description
Ceratube, depuis près de 30 ans, est la référence au niveau du marché marocain en négoce et distribution des articles sanitaires, de produits de plomberie, de robinetterie Bâtiment, des systèmes d'isolation, de chauffage et d'accessoires de climatisation. Ceratube, c'est aussi une plateforme de plus de 60 000 m 2 d'aire de stockage et d'espace de vente mise à votre disposition et desservant les quatre recoins du Maroc. Notre facteur clé de succès n'étant autre que l'étendue de notre offre produit, la disponibilité de ces produits et la rapidité d'expédition. Ce sont là également les qualités qui font notre réputation parmi les opérateurs et clients de notre secteur d'activité. Pour vous accompagner dans vos projets, Ceratube vous propose une large gamme de produits de qualité reconnue et des solutions adaptées à vos besoins. Nos services sont qualifiés et disposent de l'expérience et les compétences nécessaires pour étudier et estimer le budget nécessaire à vos approvisionnements et accompagner un projet de la phase étude jusqu'à son terme.
Number of Leaked Files
(at time of posting)
0/4457
Publish Date of Files if Ransom is not Paid
23 Aug, 2021 16:33:00
Warning
All available data published !

Countdown Timer as shown on the LockBit Blog
To get additional information, please download the Tor Browser and then visit the onion site located here:
(to defang, remove the [.] and replace with . Also change hXXp to http)

You can then copy and paste it into the Tor browser to get updates regarding this victim of Lockbit Ransomware

Onion Site Victim Post URL:
hXXp://lockbitapt6vx57t3eeqjofwgcglmutr3a35nygvokja5uuccip4ykyd[.]onion/post/JnkUYVbNONnGpPpH611a939c3ce3d