LockBit 2.0 Ransomware Victim: comfacundi[.]com[.]co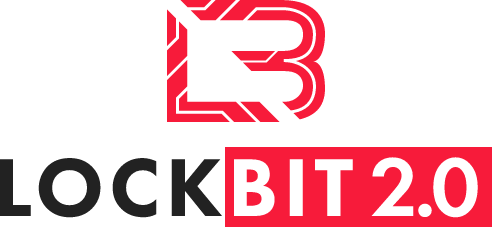 NOTE: The information on this page is automated and scraped directly from the LockBit 2.0 Onion Dark Web Tor Blog page and reposted here for awareness.
Victim Name
comfacundi[.]com[.]co
Victim Logo
(if available)
Description
Our Family Compensation Fund of Cundinamarca – COMFACUNDI was born in 1974 as an initiative of the company Ferrocarriles Nacionales de Colombia with the name COMTRAFERROS with the aim of providing coverage to workers in the area of ​​Family Subsidy, achieving for the first time in negotiations with the state obtain the payment of a subsidy for each child in Colombia. With the liquidation of Ferrocarriles Nacional es de Colombia in 1992, COMTRAFERROS continued working as a different legal entity to continue in force and working in the Family Subsidy Regime. The Fund then began a stage of great development that led us to the need to change the company name to Caja de Compensación Familiar de Cundinamarca – COMFACUNDI, in order to provide its services to employers and workers in the department of Cundinamarca.
Number of Leaked Files
(at time of posting)
0/38497
Publish Date of Files if Ransom is not Paid
19 Nov, 2021 00:00:00
Warning
All available data will be published !

Countdown Timer as shown on the LockBit Blog
To get additional information, please download the Tor Browser and then visit the onion site located here:
(to defang, remove the [.] and replace with . Also change hXXp to http)

You can then copy and paste it into the Tor browser to get updates regarding this victim of Lockbit Ransomware

Onion Site URL:
hXXp://lockbitapt6vx57t3eeqjofwgcglmutr3a35nygvokja5uuccip4ykyd[.]onion'}}