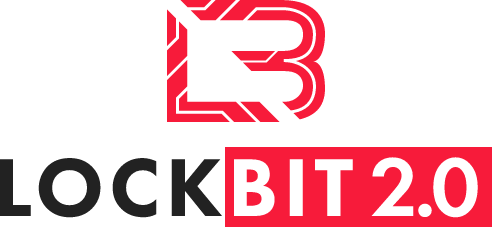 NOTE: The information on this page is automated and scraped directly from the LockBit 2.0 Onion Dark Web Tor Blog page and reposted here for awareness.
Victim Name
en[.]mkb[.]bg
Victim Logo
(if available)
Description
MK Brokers AD is a licensed Bulgarian Investment intermediary with licence No. РГ-03-217/05.05.2020, issued by the Bulgarian Financial Supervision Commission. The company has been licensed by the FSC since 2006 (former name "DISL Securities" AD and licence No. 264-ИП from 05.04.2006) The company is a member of the Bulgarian Stock Exchange – Sofia AD, Central Depository, which organizes the registration of securities in book-entry form, the maintenance of companies registers and the maintenance of a register of securities transactions, as well the Investor Compensation Fund. The fund provides compensation to investment intermediaries' customers in cases specified by the law.
Number of Leaked Files
(at time of posting)
0/190280
Publish Date of Files if Ransom is not Paid
20 Aug, 2021 18:49:00
Warning
All available data published !

Countdown Timer as shown on the LockBit Blog
To get additional information, please download the Tor Browser and then visit the onion site located here:
(to defang, remove the [.] and replace with . Also change hXXp to http)

You can then copy and paste it into the Tor browser to get updates regarding this victim of Lockbit Ransomware

Onion Site Victim Post URL:
hXXp://lockbitapt6vx57t3eeqjofwgcglmutr3a35nygvokja5uuccip4ykyd[.]onion/post/Tp2TuPHqVBeJM7Zc6116c143c8dfa