LockBit 2.0 Ransomware Victim: gicinque[.]com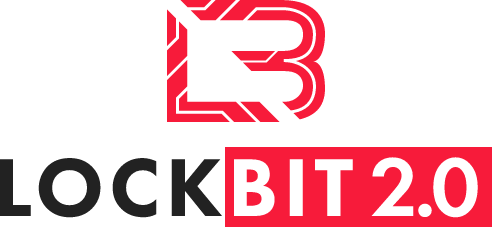 NOTE: The information on this page is automated and scraped directly from the LockBit 2.0 Onion Dark Web Tor Blog page and reposted here for awareness.
Victim Name
gicinque[.]com
Victim Logo
(if available)
Description
La famiglia Zaccariotto, animata da grande passione, produce cucine da più di 50 anni, facendo dell'accuratezza nella scelta dei migliori materiali, dell'ecosostenibilità del prodotto e del design componibile made in Italy i propri punti di forza. Abbracciando questi valori, il risultato non può che essere di prima qualità: collezioni esclusive che interpretano i diversi gusti e stili di vita attuali. Lo stabilimento, sito nel cuore del produttivo Nord-Est italiano a 30 km da Venezia, è in gran parte automatizzato e occupa una superficie totale di 37.000 metri quadrati. Protagonista sia del mercato nazionale che di quello mondiale, Gicinque soddisfa la propria vocazione all'internazionalità grazie ad una crescita costante della domanda delle sue cucine moderne e classiche nei quattro continenti. Richiesta che rappresenta una continua spinta verso la crescita, il miglioramento ed il confronto con nuovi stili ed esigenze. Particolare attenzione viene rivolta alla rete distributiva che, con il valido aiuto degli uffici commerciali e progettazione, evade in tempi brevi sia singole richieste che progetti dai volumi importanti. Gicinque cucine, il made in Italy protagonista della tua casa!
Number of Leaked Files
(at time of posting)
0/18334
Publish Date of Files if Ransom is not Paid
16 Aug, 2021 05:25:00
Warning
All available data published !

Countdown Timer as shown on the LockBit Blog
To get additional information, please download the Tor Browser and then visit the onion site located here:
(to defang, remove the [.] and replace with . Also change hXXp to http)

You can then copy and paste it into the Tor browser to get updates regarding this victim of Lockbit Ransomware

Onion Site Victim Post URL:
hXXp://lockbitapt6vx57t3eeqjofwgcglmutr3a35nygvokja5uuccip4ykyd[.]onion/post/l88iKrIQWlpM8Hyf610cca5ee8314