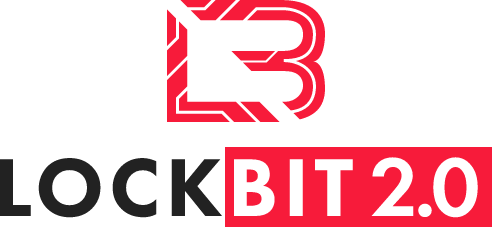 NOTE: The information on this page is automated and scraped directly from the LockBit 2.0 Onion Dark Web Tor Blog page and reposted here for awareness.
Victim Name
haeny[.]com
Victim Logo
(if available)
Description
The services cover the entire water cycle – from drinking water to wastewater disposal. With the acquisition of Sulzer Pumps Switzerland, Häny is increasingly offering forward-looking solutions for the municipal and industrial water treatment sector. The strong position in the Swiss market was successfully expanded thanks to the general agency of Netzsch pumps and the cooperation with Caprari Modena. Häny is also one of the world's leading manufacturers of injection systems. You can buy their data if you want in one hand.
Number of Leaked Files
(at time of posting)
0/12907
Publish Date of Files if Ransom is not Paid
14 Mar, 2022 11:01:00
Warning
All available data will be published !

Countdown Timer as shown on the LockBit Blog
To get additional information, please download the Tor Browser and then visit the onion site located here:
(to defang, remove the [.] and replace with . Also change hXXp to http)

You can then copy and paste it into the Tor browser to get updates regarding this victim of Lockbit Ransomware

Onion Site URL:
hXXp://lockbitapt6vx57t3eeqjofwgcglmutr3a35nygvokja5uuccip4ykyd[.]onion'