LockBit 2.0 Ransomware Victim: hitechpiping[.]ca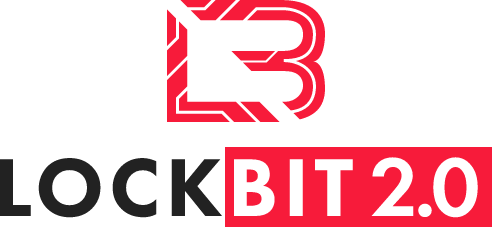 NOTE: The information on this page is automated and scraped directly from the LockBit 2.0 Onion Dark Web Tor Blog page and reposted here for awareness.
Victim Name
hitechpiping[.]ca
Victim Logo
(if available)
Description
General Overview of the Company HiTech was founded in 1989 in Pointe-Claire, Quebec. Over the past 30 years, we have expanded the size of our facility to stock an extensive inventory for prompt delivery time as well as adding a branch in Ottawa, Ontario and a Custom Weld shop in Saint-Catherine, Quebec. Diversified and Unique Management Team A key contributor the success of HiTech has been and continues to be the meticulous work ethic demonstrated time and again by it's employees. The combination of knowledge and solution providing from every team member has made HiTech a leader it it's respective industry.
Number of Leaked Files
(at time of posting)
0/23499
Publish Date of Files if Ransom is not Paid
14 Aug, 2021 20:44:00
Warning
All available data published !

Countdown Timer as shown on the LockBit Blog
To get additional information, please download the Tor Browser and then visit the onion site located here:
(to defang, remove the [.] and replace with . Also change hXXp to http)

You can then copy and paste it into the Tor browser to get updates regarding this victim of Lockbit Ransomware

Onion Site Victim Post URL:
hXXp://lockbitapt6vx57t3eeqjofwgcglmutr3a35nygvokja5uuccip4ykyd[.]onion/post/OlDg4udjSLwBhtAO610bcfd4393f2