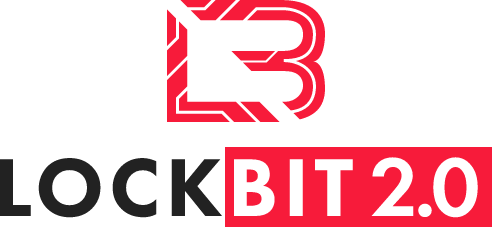 NOTE: The information on this page is automated and scraped directly from the LockBit 2.0 Onion Dark Web Tor Blog page and reposted here for awareness.
Victim Name
ignitarium[.]com
Victim Logo
(if available)
Description
Part #1 of company source code data. Ignitarium is a boutique product engineering house that combines its deep expertise in semiconductor, AI, and wireless-enabled embedded systems to realize cost-effective system solutions to solve demanding real world use cases. Since its inception in 2012, Ignitarium, which has a global footprint with presence in India (Bengaluru and Kochi), USA (San Jose and Austin), Japan and Europe, has been focused on providing product engineering services for intelligent systems. Its offerings include semiconductor logic design and architecture, design verification, FPGA prototyping, embedded, multimedia and AI software.
Number of Leaked Files
(at time of posting)
0/6650
Publish Date of Files if Ransom is not Paid
06 Apr, 2022 22:27:00
Warning
All available data will be published !

Countdown Timer as shown on the LockBit Blog
To get additional information, please download the Tor Browser and then visit the onion site located here:
(to defang, remove the [.] and replace with . Also change hXXp to http)

You can then copy and paste it into the Tor browser to get updates regarding this victim of Lockbit Ransomware

Onion Site URL:
hXXp://lockbitapt6vx57t3eeqjofwgcglmutr3a35nygvokja5uuccip4ykyd[.]onion'