LockBit 2.0 Ransomware Victim: jurelus[.]de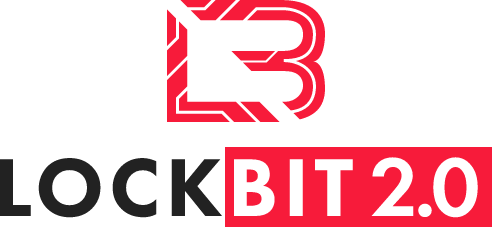 NOTE: The information on this page is automated and scraped directly from the LockBit 2.0 Onion Dark Web Tor Blog page and reposted here for awareness.
Victim Name
jurelus[.]de
Victim Logo
(if available)
Description
Besorgung fremder Rechtsangelegenheiten einschließlich Rechtsberatung durch Übernahme von Anwaltsaufträgen, die nur durch in den Diensten der Gesellschaft stehende, zugelassene Rechtsanwälte unabhängig, weisungsfrei und eigenverantwortlich unter Beachtung ihres Berufsrechts ausgeführt werden. Die Gesellschaft schafft dazu die erforderlichen personellen, sachlichen und räumlichen Voraussetzungen und tätigt die damit verbundenen Geschäfte; sie unterhält insbesondere die nach dem Berufsrecht der Rechtsanwälte vorgeschriebene Berufshaftpflichtversicherung. Handels- und Bankgeschäfte sowie sonstige gewerbliche Tätigkeiten sind der Gesellschaft nicht gestattet.
Number of Leaked Files
(at time of posting)
0/32754
Publish Date of Files if Ransom is not Paid
03 Dec, 2021 00:00:00
Warning
All available data will be published !

Countdown Timer as shown on the LockBit Blog
To get additional information, please download the Tor Browser and then visit the onion site located here:
(to defang, remove the [.] and replace with . Also change hXXp to http)

You can then copy and paste it into the Tor browser to get updates regarding this victim of Lockbit Ransomware

Onion Site URL:
hXXp://lockbitapt6vx57t3eeqjofwgcglmutr3a35nygvokja5uuccip4ykyd[.]onion'}}