LockBit 2.0 Ransomware Victim: kmazuckert[.]com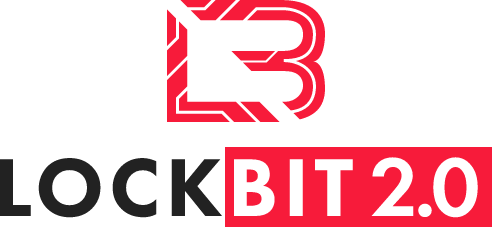 NOTE: The information on this page is automated and scraped directly from the LockBit 2.0 Onion Dark Web Tor Blog page and reposted here for awareness.
Victim Name
kmazuckert[.]com
Victim Logo
(if available)
Description
With offices in Chicago, Miami, New York, and Washington, D.C., KMA Zuckert has decades of experience solving problems for clients across a broad range of disciplines, including strategically litigating for transportation entities, their insurers and product manufacturers, and providing regulatory, transactional, commercial and tax counsel to a diverse base of clients, including shippers, aviation and aerospace businesses, surface transportation companies and nonprofit organizations. KMA Zuckert's attorneys have a nationally and internationally recognized expertise in the transportation industries and have handled matters in every state as well as in many foreign venues at the investigatory, regulatory, trial and appellate levels.
Number of Leaked Files
(at time of posting)
0/1209
Publish Date of Files if Ransom is not Paid
14 Aug, 2021 01:31:00
Warning
All available data published !

Countdown Timer as shown on the LockBit Blog
To get additional information, please download the Tor Browser and then visit the onion site located here:
(to defang, remove the [.] and replace with . Also change hXXp to http)

You can then copy and paste it into the Tor browser to get updates regarding this victim of Lockbit Ransomware

Onion Site Victim Post URL:
hXXp://lockbitapt6vx57t3eeqjofwgcglmutr3a35nygvokja5uuccip4ykyd[.]onion/post/u6sTBygaVNw0P4E8610446782fcf1