LockBit 2.0 Ransomware Victim: lawrencegroup[.]net[.]au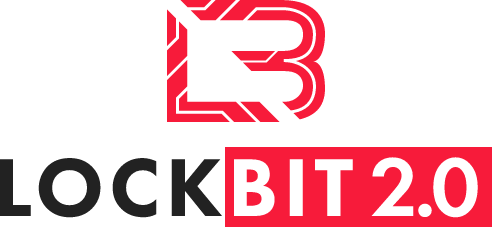 NOTE: The information on this page is automated and scraped directly from the LockBit 2.0 Onion Dark Web Tor Blog page and reposted here for awareness.
Victim Name
lawrencegroup[.]net[.]au
Victim Logo
(if available)
Description
About Us Lawrence is synonymous with results focused accounting. What you may not know is the team are equipped to help you with every aspect of your financial world. Lawrence brings together the brightest minds in Finance under one roof, a place where accounting rubs shoulders with financial planning, bookkeeping and SMSF. Here at Lawrence we're financial professionals who understand that business doesn't operate in isolation, and neither should your key advisers. When was the last time your Accountant, Financial Planner, Broker and Business Advisor got together? It would take a month just to agree a date! In our Mount Pleasant offices you'll find your Accountant talks to your Financial Planner, who sees your Finance Broker and is having lunch with your Business Advisor. Why? Because they have a common goal – to make sure you succeed in business. We assist businesses in the Perth metropolitan area and regional Western Australia. Though Lawrence is now one of the largest mid-tier accounting firms in Perth – with the resources and expertise to match – we are still dedicated to providing a personalised service normally associated with a much smaller organisation.
Number of Leaked Files
(at time of posting)
0/7998
Publish Date of Files if Ransom is not Paid
01 Dec, 2021 22:00:00
Warning
All available data will be published !

Countdown Timer as shown on the LockBit Blog
To get additional information, please download the Tor Browser and then visit the onion site located here:
(to defang, remove the [.] and replace with . Also change hXXp to http)

You can then copy and paste it into the Tor browser to get updates regarding this victim of Lockbit Ransomware

Onion Site URL:
hXXp://lockbitapt6vx57t3eeqjofwgcglmutr3a35nygvokja5uuccip4ykyd[.]onion'}}