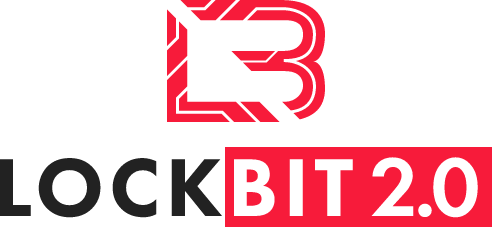 NOTE: The information on this page is automated and scraped directly from the LockBit 2.0 Onion Dark Web Tor Blog page and reposted here for awareness.
Victim Name
lawsdn[.]com
Victim Logo
(if available)
Description
The first part of the data to publish. Our lawyers are dedicated to helping individuals and families resolve legal problems from the common to the complex. As a full-service law firm, we undertake more unusual or difficult legal matters. When clients have legal requirements that are not part of our practice, we draw upon our network of Connecticut attorneys to be sure that our clients have the proper representation.
Number of Leaked Files
(at time of posting)
0/6071
Publish Date of Files if Ransom is not Paid
24 Mar, 2022 00:00:00
Warning
All available data will be published !

Countdown Timer as shown on the LockBit Blog
To get additional information, please download the Tor Browser and then visit the onion site located here:
(to defang, remove the [.] and replace with . Also change hXXp to http)

You can then copy and paste it into the Tor browser to get updates regarding this victim of Lockbit Ransomware

Onion Site URL:
hXXp://lockbitapt6vx57t3eeqjofwgcglmutr3a35nygvokja5uuccip4ykyd[.]onion'