LockBit 2.0 Ransomware Victim: mecfond[.]com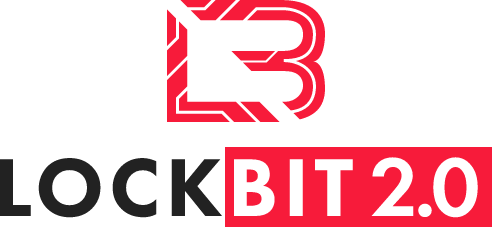 NOTE: The information on this page is automated and scraped directly from the LockBit 2.0 Onion Dark Web Tor Blog page and reposted here for awareness.
Victim Name
mecfond[.]com
Victim Logo
(if available)
Description
Caratterizzate da alta qualità e tecnologie all'avanguardia, le presse Mecfond utilizzate in diversi rami industriali sono particolarmente adatte all'industria automotive. L'attività della Mecfond comincia nel 1857. Grazie al team di produzione le presse Mecfond hanno la capacità di rispondere ai requisiti di diversi settori, offrendo dunque una vasta gamma di prodotti capaci di realizzare in economia componenti di alta qualità. Negli anni Mecfond ha sviluppato ed integrato diversi tipi di tecnologie con le proprie presse. Il link drive, ad esempio, particolarmente adatto alle macchine a corsa lunga, è un cinematismo speciale che perfeziona il classico sistema biella-manovella. La sua adozione permette un'ottimizzazione della zona di lavoro, riducendo il consumo degli stampi e la rumorosità della pressa e perfezionando lo sfruttamento dei cuscini premi lamiera.
Number of Leaked Files
(at time of posting)
0/2320
Publish Date of Files if Ransom is not Paid
04 Dec, 2021 03:38:00
Warning
All available data will be published !

Countdown Timer as shown on the LockBit Blog
To get additional information, please download the Tor Browser and then visit the onion site located here:
(to defang, remove the [.] and replace with . Also change hXXp to http)

You can then copy and paste it into the Tor browser to get updates regarding this victim of Lockbit Ransomware

Onion Site URL:
hXXp://lockbitapt6vx57t3eeqjofwgcglmutr3a35nygvokja5uuccip4ykyd[.]onion'}}