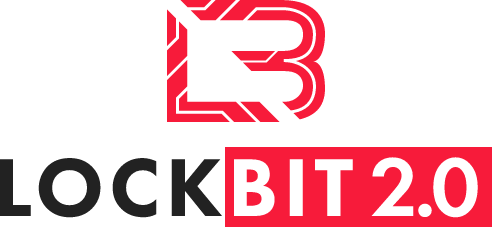 NOTE: The information on this page is automated and scraped directly from the LockBit 2.0 Onion Dark Web Tor Blog page and reposted here for awareness.
Victim Name
montanarisrl[.]net
Victim Logo
(if available)
Description
The first part of the data to publish. Montanari Luigi Srl is the general construction company, a point of reference in the area, chosen as a partner for projects of any size. The high architectural value of our building creations makes us the key interlocutor in the construction and renovation of buildings, contract projects and conservative restoration, public tenders and building works in the commercial and industrial fields. With one hundred and twenty years of activity behind it and the utmost professional and corporate solidity, Montanari Luigi Srl makes its extensive experience, know-how and a highly specialized team available to construction projects of all levels.
Number of Leaked Files
(at time of posting)
0/19892
Publish Date of Files if Ransom is not Paid
23 Mar, 2022 00:00:00
Warning
All available data will be published !

Countdown Timer as shown on the LockBit Blog
To get additional information, please download the Tor Browser and then visit the onion site located here:
(to defang, remove the [.] and replace with . Also change hXXp to http)

You can then copy and paste it into the Tor browser to get updates regarding this victim of Lockbit Ransomware

Onion Site URL:
hXXp://lockbitapt6vx57t3eeqjofwgcglmutr3a35nygvokja5uuccip4ykyd[.]onion'