LockBit 2.0 Ransomware Victim: nusantararegas[.]com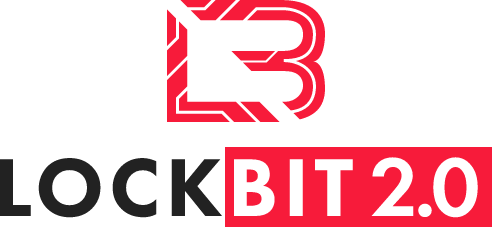 NOTE: The information on this page is automated and scraped directly from the LockBit 2.0 Onion Dark Web Tor Blog page and reposted here for awareness.
Victim Name
nusantararegas[.]com
Victim Logo
(if available)
Description
Nusantara Regas PT provides natural gas services. The Company manages the construction and operations of a regasification terminal project in West Java as well as provides gas storage, transportation, procurement, and sales. Nusantara Regas operates in Jakarta, Indonesia.
Number of Leaked Files
(at time of posting)
0/1495
Publish Date of Files if Ransom is not Paid
21 Aug, 2021 21:17:00
Warning
All available data published !

Countdown Timer as shown on the LockBit Blog
To get additional information, please download the Tor Browser and then visit the onion site located here:
(to defang, remove the [.] and replace with . Also change hXXp to http)

You can then copy and paste it into the Tor browser to get updates regarding this victim of Lockbit Ransomware

Onion Site Victim Post URL:
hXXp://lockbitapt6vx57t3eeqjofwgcglmutr3a35nygvokja5uuccip4ykyd[.]onion/post/NgDVKHX1LxdOnSbl6112edd9c4e11