LockBit 2.0 Ransomware Victim: nwtf[.]org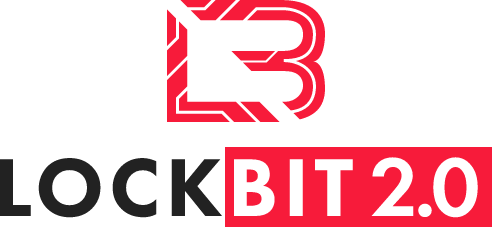 NOTE: The information on this page is automated and scraped directly from the LockBit 2.0 Onion Dark Web Tor Blog page and reposted here for awareness.
Victim Name
nwtf[.]org
Victim Logo
(if available)
Description
When the National Wild Turkey Federation was founded in 1973, there were about 1.3 million wild turkeys in North America. After decades of dedicated work, that number hit a historic high of almost 7 million turkeys thanks to the tremendous efforts of our dedicated volunteers, professional staff and committed partners. The mission of the National Wild Turkey Federation is no less urgent today than when it was founded in 1973. What we do in the coming decades will be instrumental in not only enhancing wild turkey populations but also in the continuation of hunting and quality wildlife habitat for countless species. Watch the video above to learn more about how the NWTF is making a difference for wildlife, wild places and our hunting lifestyle.
Number of Leaked Files
(at time of posting)
0/2368
Publish Date of Files if Ransom is not Paid
17 Aug, 2021 21:17:00
Warning
All available data published !

Countdown Timer as shown on the LockBit Blog
To get additional information, please download the Tor Browser and then visit the onion site located here:
(to defang, remove the [.] and replace with . Also change hXXp to http)

You can then copy and paste it into the Tor browser to get updates regarding this victim of Lockbit Ransomware

Onion Site Victim Post URL:
hXXp://lockbitapt6vx57t3eeqjofwgcglmutr3a35nygvokja5uuccip4ykyd[.]onion/post/ZCTD2Z8GdksmfsKb6112ecfe5db6a