LockBit 2.0 Ransomware Victim: paladinadvisors[.]com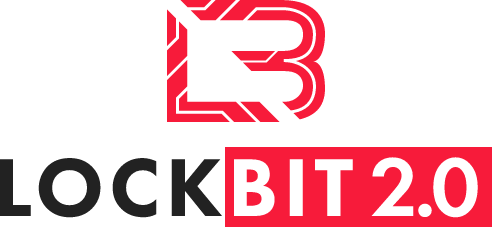 NOTE: The information on this page is automated and scraped directly from the LockBit 2.0 Onion Dark Web Tor Blog page and reposted here for awareness.
Victim Name
paladinadvisors[.]com
Victim Logo
(if available)
Description
Paladin Advisors is an independent, registered investment adviser based in Kensington, New Hampshire. The company assists individual and institutional clients in designing and implementing global investment programs. We offer investment strategy development, investment management, research services, and consulting on special projects. We also offer a full array of financial, estate & tax-planning services. Our services are available to other investment firms on a sub-advisory basis. Advisory fees represent our only compensation. We put our clients' interests first, always. Paladin Advisors is owned by its employees. Our corporate culture promotes excellence, accountability, transparency, humility, and prudence. We take a team approach to supporting clients and solving problems.
Number of Leaked Files
(at time of posting)
0/10
Publish Date of Files if Ransom is not Paid
31 Aug, 2021 00:00:00
Warning
All available data will be published !

Countdown Timer as shown on the LockBit Blog
To get additional information, please download the Tor Browser and then visit the onion site located here:
(to defang, remove the [.] and replace with . Also change hXXp to http)

You can then copy and paste it into the Tor browser to get updates regarding this victim of Lockbit Ransomware

Onion Site Victim Post URL:
hXXp://lockbitapt6vx57t3eeqjofwgcglmutr3a35nygvokja5uuccip4ykyd[.]onion/post/OMJsiWPVNe4lQMUV61253af7dd6d2