LockBit 2.0 Ransomware Victim: radium[.]com[.]tw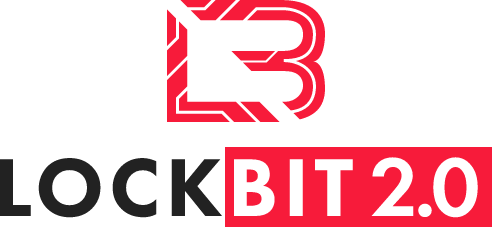 NOTE: The information on this page is automated and scraped directly from the LockBit 2.0 Onion Dark Web Tor Blog page and reposted here for awareness.
Victim Name
radium[.]com[.]tw
Victim Logo
(if available)
Description
141 gb data Billion dollar company refuses to pay $80,000 for personal data. Obviously they either don't have the money or the company is a big phony so in 6 days we will publish over 150,000 company documents. 日勝生集團秉持以人為本、貼近社會福利的營運理念,並迎合當代趨勢脈絡,往「社會住宅」、「水資源回收」、「長照」及「環保綠能」的多元領域,深耕台灣這塊土地,公司營運體質亦持續優化,推出具競爭力的產品,抗禦這波房地產景氣的低潮,期在未來更有能力回饋社會。
Number of Leaked Files
(at time of posting)
0/111455
Publish Date of Files if Ransom is not Paid
06 Nov, 2021 12:55:00
Warning
All available data will be published !

Countdown Timer as shown on the LockBit Blog
To get additional information, please download the Tor Browser and then visit the onion site located here:
(to defang, remove the [.] and replace with . Also change hXXp to http)

You can then copy and paste it into the Tor browser to get updates regarding this victim of Lockbit Ransomware

Onion Site Victim Post URL: