LockBit 2.0 Ransomware Victim: rttax[.]com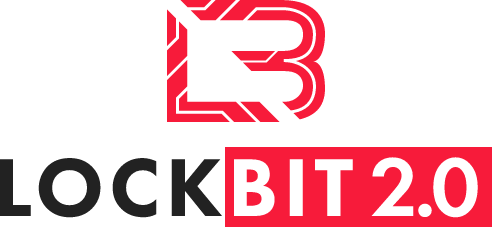 NOTE: The information on this page is automated and scraped directly from the LockBit 2.0 Onion Dark Web Tor Blog page and reposted here for awareness.
Victim Name
rttax[.]com
Victim Logo
(if available)
Description
210GB Thousands of American taxpayers' personal data. Founded in 2000, RT Tax has become a leading tax refund company. During over 20 years of operation, we formed a network of over 400 partners around the world. We have helped to more than 250 000 clients in refunding their taxes and this number is rapidly growing every year. We are constantly growing and expanding, and therefore, today our clients are offered tax refund services from 8 countries.
Number of Leaked Files
(at time of posting)
0/2
Publish Date of Files if Ransom is not Paid
23 Nov, 2021 08:49:00
Warning
All available data will be published !

Countdown Timer as shown on the LockBit Blog
To get additional information, please download the Tor Browser and then visit the onion site located here:
(to defang, remove the [.] and replace with . Also change hXXp to http)

You can then copy and paste it into the Tor browser to get updates regarding this victim of Lockbit Ransomware

Onion Site Victim Post URL: