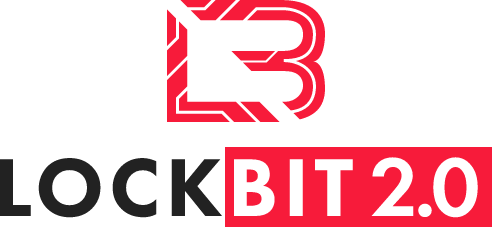 NOTE: The information on this page is automated and scraped directly from the LockBit 2.0 Onion Dark Web Tor Blog page and reposted here for awareness.
Victim Name
safed[.]in
Victim Logo
(if available)
Description
With home improvement trends aligning with well-being goals, the cleaning solutions are also upgrading themselves to address changing requirements. The new-age home needs appropriate cleaning agents to look beautiful and spotless. Shantinath Detergents Pvt. Ltd (SDPL) is the leading name in the home cleaning solution segment. SDPL is ruling the Eastern Indian market of detergent and dishwash as the manufacturer and marketer of leading brands. Since its inception in 1983, the Chairman of the group, Mr. Vinod Kumar Jain, has been driving Safechem Industries towards sustainable growth with his visionary leadership. His dream to create an affordable fabric detergent took wings with Safed which has become a household name.
Number of Leaked Files
(at time of posting)
0/933
Publish Date of Files if Ransom is not Paid
05 Mar, 2022 12:30:00
Warning
All available data will be published !

Countdown Timer as shown on the LockBit Blog
To get additional information, please download the Tor Browser and then visit the onion site located here:
(to defang, remove the [.] and replace with . Also change hXXp to http)

You can then copy and paste it into the Tor browser to get updates regarding this victim of Lockbit Ransomware

Onion Site URL:
hXXp://lockbitapt6vx57t3eeqjofwgcglmutr3a35nygvokja5uuccip4ykyd[.]onion'