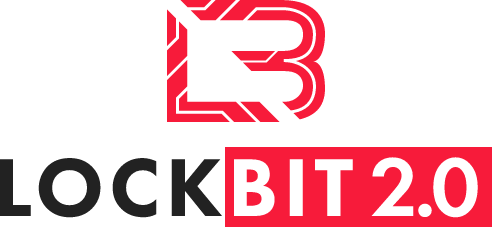 NOTE: The information on this page is automated and scraped directly from the LockBit 2.0 Onion Dark Web Tor Blog page and reposted here for awareness.
Victim Name
sbctanzania[.]co[.]tz
Victim Logo
(if available)
Description
The name SBC traces its roots to our Nigerian sister bottling operation, Seven-Up Bottling Company PLC operating in Nigeria since the country's independence on the 1st Oct 1960. The main driving force behind SBC is the El-Khalil family, who are no strangers to the African continent. They came into Tanzania with almost 100 years of experience in Africa, of which 40 was in the soft drinks business in Nigeria. SBC Tanzania Limited was incorporated on April 5th, 2001 Our manufacturing capacities have been constantly upgraded to keep abreast of the market demands, whilst maintaining the high standards of operation demanded by our parent company. Currently with four (4) production plants in the regions of Dar es Salaam which is also our Tanzania Headquarters, Mwanza, Arusha and Mbeya. While expanding the manufacturing facilities, we keep a hawk's eye on our quality processes guided by the stringent standards of PepsiCo International. Our plants are exhibited among the best in Africa in terms of quality parameters.
Number of Leaked Files
(at time of posting)
0/111
Publish Date of Files if Ransom is not Paid
23 Mar, 2022 11:30:00
Warning
All available data will be published !

Countdown Timer as shown on the LockBit Blog
To get additional information, please download the Tor Browser and then visit the onion site located here:
(to defang, remove the [.] and replace with . Also change hXXp to http)

You can then copy and paste it into the Tor browser to get updates regarding this victim of Lockbit Ransomware

Onion Site URL:
hXXp://lockbitapt6vx57t3eeqjofwgcglmutr3a35nygvokja5uuccip4ykyd[.]onion'