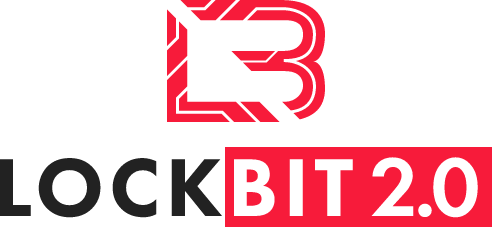 NOTE: The information on this page is automated and scraped directly from the LockBit 2.0 Onion Dark Web Tor Blog page and reposted here for awareness.
Victim Name
serilization-services[.]com
Victim Logo
(if available)
Description
The first part of the data to publish. Founded in 1976 in response to the market's need for professional service in contract sterilization, Sterilization Services has opened three 100% EtO facilities located in Memphis,TN, Atlanta, GA, and Richmond, VA. It is our common goal to "Provide our customers with the contract services that will meet or exceed the standards they would set for themselves". Each facility is ISO 13485:2016 and ISO 11135:2014 certified and offers parametric release, high temperature cycles, and cold cycles for temperature sensitive materials. To help reduce turnaround time, Sterilization Services can test customers' self-contained BIs on-site. With a total commitment to quality and knowledgeable hands-on management team at every facility, Sterilization Services can assist in protocol and cycle development, personalizing services to meet your sterilization needs. To reduce delivery time and costs, distribution resources are also available. We're more than just a contract sterilizer, we're a company with vast experience!
Number of Leaked Files
(at time of posting)
0/21592
Publish Date of Files if Ransom is not Paid
31 Mar, 2022 00:00:00
Warning
All available data will be published !

Countdown Timer as shown on the LockBit Blog
To get additional information, please download the Tor Browser and then visit the onion site located here:
(to defang, remove the [.] and replace with . Also change hXXp to http)

You can then copy and paste it into the Tor browser to get updates regarding this victim of Lockbit Ransomware

Onion Site URL:
hXXp://lockbitapt6vx57t3eeqjofwgcglmutr3a35nygvokja5uuccip4ykyd[.]onion'