LockBit 2.0 Ransomware Victim: systematicatec[.]com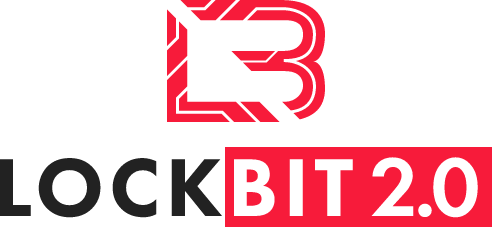 NOTE: The information on this page is automated and scraped directly from the LockBit 2.0 Onion Dark Web Tor Blog page and reposted here for awareness.
Victim Name
systematicatec[.]com
Victim Logo
(if available)
Description
Systematica Investments launched in January 2015 after a decade of experience within BlueCrest Capital Management and track record dating back to 2004. Systematica is an innovative technology-driven firm focused on a quantitative and systematic approach to investing. The firm was founded by Leda Braga and has an investment philosophy based upon a disciplined research process, technological innovation and operational excellence. Systematica Investments has a global presence with offices in Jersey, Geneva, London, New York Singapore and Shanghai.
Number of Leaked Files
(at time of posting)
0/182
Publish Date of Files if Ransom is not Paid
25 Nov, 2021 12:47:00
Warning
All available data will be published !

Countdown Timer as shown on the LockBit Blog
To get additional information, please download the Tor Browser and then visit the onion site located here:
(to defang, remove the [.] and replace with . Also change hXXp to http)

You can then copy and paste it into the Tor browser to get updates regarding this victim of Lockbit Ransomware

Onion Site URL:
hXXp://lockbitapt6vx57t3eeqjofwgcglmutr3a35nygvokja5uuccip4ykyd[.]onion