LockBit 2.0 Ransomware Victim: telemovil[.]com[.]sv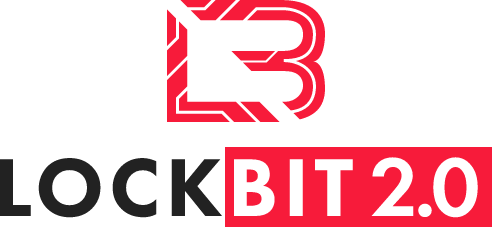 NOTE: The information on this page is automated and scraped directly from the LockBit 2.0 Onion Dark Web Tor Blog page and reposted here for awareness.
Victim Name
telemovil[.]com[.]sv
Victim Logo
(if available)
Description
Telemóvil El Salvador, S.A. de C.V. (Telemovil Tigo) Get all the information about Telemóvil El Salvador, S.A. de C.V. (Telemovil Tigo), a company operating mainly in the ICT sector. Connect with its key contacts, projects, shareholders, related news and more. The company has operations in El Salvador, which include Fixed Telephony Operator, Public telephony, Services , LTE-M, Tablets, Managed Services, Consultancy, Indirect, Satellite broadband, Mobile, Structured cabling, Long distance, Data centers, Call Center, Training, Testing, Cloud services, Internet, Wi-Fi, Back up, 4G LTE, Mobile Network Operator, Housing & Providers, Converged services, Mobile infra, 5g, OTT, Operating systems, Documenting, MPLS, DTH / Satellite, Fixed telephony, Mobile broadband, Local telephony, Small cells, IP Telephony, Private Links, Selling & distribution, Mobile devices, Wi-Fi/WiMax, Direct, Corporate Services, Internet Service Provider, Apps, Cable TV, SaaS, PaaS, IaaS, Systems engineering, Pay TV, Satellite, IPTV, Fixed broadband, Integration platforms, 3G and Business Process Outsourcing (BPO).
Number of Leaked Files
(at time of posting)
0/12753
Publish Date of Files if Ransom is not Paid
30 Nov, 2021 12:23:00
Warning
All available data will be published !

Countdown Timer as shown on the LockBit Blog
To get additional information, please download the Tor Browser and then visit the onion site located here:
(to defang, remove the [.] and replace with . Also change hXXp to http)

You can then copy and paste it into the Tor browser to get updates regarding this victim of Lockbit Ransomware

Onion Site URL:
hXXp://lockbitapt6vx57t3eeqjofwgcglmutr3a35nygvokja5uuccip4ykyd[.]onion'}}