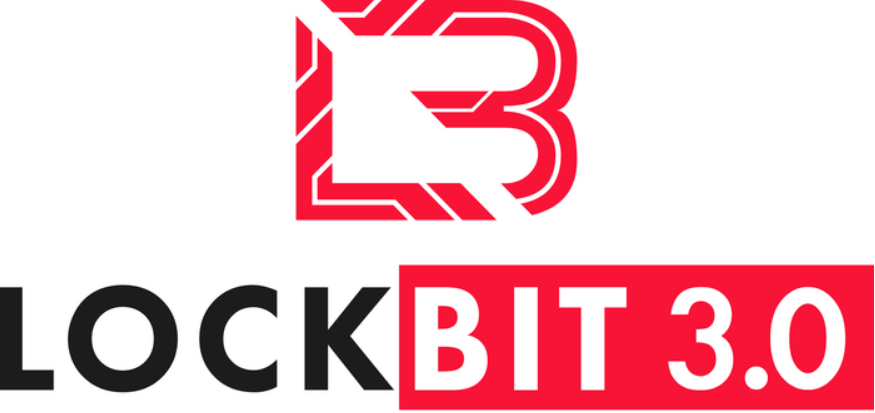 NOTE: No files or stolen information are [exfiltrated/downloaded/taken/hosted/seen/reposted/disclosed] by RedPacket Security. Any legal issues relating to the content of the files should be directed at the attackers directly, not RedPacket Security. This blog is simply posting an editorial news post informing that a company has fallen victim to a ransomware attack. RedPacket Security is in no way affiliated or aligned with any ransomware threat actors or groups and will not host infringing content. The information on this page is fully automated and redacted whilst being scraped directly from the LockBit 3.0 Onion Dark Web Tor Blog page.
Victim Name
diodes[.]com
Victim Logo
(if available)
Description
Hello, today we are presenting incredible information from one of the largest chip manufacturers -= Diodes Incorporated.=- Type Public Traded as Nasdaq: DIOD S&P 600 component Russell 3000 Index component Industry Semiconductors Founded 1959 Headquarters Plano, Texas, United States Number of locations 31 Area served Worldwide Key people Keh-Shew Lu President, and CEO Products High-quality application specific standard products within the broad discrete, logic, and analog semiconductor markets. Revenue Increase $1.81 Billion USD (2021) Operating income Increase $276 Million USD (2021) Net income Increase $228.8 Million USD (2021) Number of employees About 9,000 (2021) Website diodes.com Market CAP 3 000 000 000 $ This manufacturer works directly with the world's largest companies, such as Intel Apple Nvidia Cisco Panasonic Mitsubishi Quanta Infineon Technologies AG GM Mercedes-Benz and so on. Our data includes all datasheets, X-ray photos, instructions, tests, engineer comments, production costs and wafer fabrication schemes. Millions of products from MosFETs to controllers! Nowhere in the world you will find such a variety of microelectronic products. From them you can easily extract something truly incredible, maybe 0 day for the new iPhone 13, or exploit new Cisco routers. ) In any case, all this information is in our archives, and with the right approach, it can be used! In addition, our data contains an incredible amount of company confidential information, bank documents, contracts with the largest manufacturers of Computer equipment, the cost of orders, shipments of goods, as well as many of the company's internal correspondence, including bank correspondence and correspondence with client companies. Accounting, reporting, presentations and much more! We are still studying Terabytes of information and found a lot of interesting things. Turning to the company itself and client companies, we recommend starting the negotiation process as soon as possible for the sake of the safety of your data! Otherwise, then this data will spread through the wrong hands with the speed of an optical fiber, and you are unlikely to be able to keep everything a secret. Also, you can already estimate the costs, including litigation, that your companies will incur in developing new chips and replacing wafers and other system elements. We have 2TB critical data of this company on our servers. After time end all data will be publish. We will be waiting for your suggestions! We are always happy to offer the best solutions. Sincerely your team
Uploaded Date
29 Jun, 2022 22:32 UTC
Dark Web Post Updated
30 Jun, 2022 19:44 UTC
Publish Date of Files if Ransom is not Paid
19 Jul, 2022 22:40:03 UTC
Warning
All available data will be published !
Cost to Extend Deadline by 24 holurs
($10000 USD)
Cost to Destroy All Information
($ 15000000 USD)
Cost to Download the Data at Any moment
($ 15000000 USD)

Countdown Timer as shown on the LockBit Blog
To get additional information, please download the Tor Browser and then visit the onion site located here:
(to defang, remove the [.] and replace with . Also change hXXp to http)

You can then copy and paste it into the Tor browser to get updates regarding this victim of Lockbit 3.0 Ransomware

Onion Site URL:
h XX p://lockbitapt2yfbt7lchxejug47kmqvqqxvvjpqkmevv4l3azl3gy6pyd[.]onion
---
A considerable amount of time and effort goes into maintaining this website, creating backend automation and creating new features and content for you to make actionable intelligence decisions. Everyone that supports the site helps enable new functionality.

If you like the site, please support us on Patreon using the button below

---
To keep up to date follow us on the below channels.