Man Sentenced To 12 Years For Attempting To Purchase Chemical Weapon On The Dark Web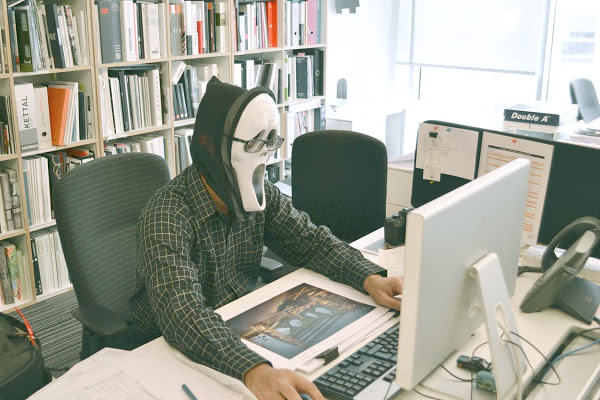 A 46-year-old Missouri man has been sentenced to 12 years without parole in US federal prison today for trying to obtain a chemical weapon via an illicit Dark Website with Bitcoin currency; the weapon has the capacity to kill hundreds of people. 
According to the court, the man named Jason Siesser had admitted his cybercrime and accepted that he attempted to purchase a chemical weapon two times between 14 June and August 4, 2018. Additionally, the court document has also mentioned that he had provided the order shipping address in the name of a juvenile, whose name, address he used illegally to acquire this highly toxic weapon including five batches of cadmium arsenide, hydrochloric acid, and other chemical compounds. 
As per the information that the court has provided, three batches of this chemical concoction would be enough to kill more than 300 people at once. On August 4, 2020, Siesser has been to prison for attempting to obtain a chemical weapon. 
Jason had ordered chemical weapons on two different occasions, at first, he ordered two 10 milliliter units of chemical on 4th July of 2018 with the use of cryptocurrencies. When the seller did not ship the order, he contacted him continuously. Then it was on 9th July of 2018, when he contacted the seller and asked him to ship the order as early as possible because he planned to use it immediately after receiving it. 
Jason ordered his second chemical on 5th august of 2018 and again he made the payment with help of Bitcoin, worth roughly $150. Notably, what he ordered, was a very toxic chemical. 
During the investigating officers' raid at Siesser's home, they had found nearly 10 grams of the toxic chemical including cadmium arsenide, which can be deadly if it ingested or inhaled; approximately 100 grams of cadmium metal and more than 500 mL of hydrochloric acid had been found. 
"Writings located within the home articulated Siesser's heartache, anger and resentment over a breakup, and a desire for the person who caused the heartache to die," said the Department of Justice.
If you like the site, please consider joining the telegram channel or supporting us on Patreon using the button below.