Medical Professionals of U.S. and Israel Targeted in a 'BadBlood' Phishing Campaign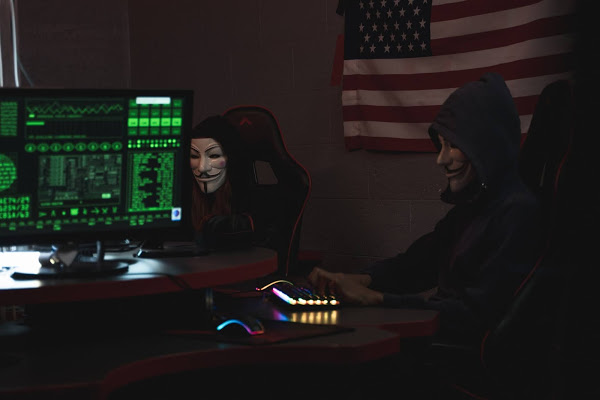 Email security firm, Proofpoint has exposed a hacking group linked with the Iranian government targeting nearly two-dozen medical researchers in Israel and U.S. The targeted medical professionals particularly work in the oncology, genetics, and neurology fields in both U.S. and Israel. 
Proofpoint described the phishing campaign as 'BadBlood' due to its nature of targeting medical professionals.
According to Proofpoint, the Iranian hacking group operates with different names such as TA453, Charming Kitten, Phosphorus, APT35, ITG18, Ajax Security Team, NewsBeef, and Newscaster. The hacking group that has been operating since 2011, is specifically targeting medical professionals, activists, and journalists in the Middle East, the U.K., and the U.S. 
To lure the victims into their trap, the Iranian hacking group employed a Gmail account in the name of prominent Israeli physicist, Daniel Zaifman. The attackers sent a series of malicious emails from the Zaifman account to the medical professionals claiming to contain sensitive information on Israel's nuclear program. 
The malicious emails contained a link that directed the victims to a fake Microsoft login page and once opened, the malicious links extracted the users' email credentials. Although t
he motives of this attack is not yet clear, many researchers believe the operation was conducted to acquire medical research or private health data on intelligence targets of interest to Tehran. 
"While this campaign may represent a shift in TA453 targeting overall, it is also possible it may be an outlier, reflective of a specific priority intelligence tasking given to TA453. While targeting medical experts in genetics, neurology and oncology may not be a lasting shift in TA453 targeting, it does indicate at least a temporary change in TA453 collection priorities. BadBlood is aligned with an escalating trend globally of medical research being increasingly targeted by espionage motivated focused threat actors," Proofpoint stated.
If you like the site, please consider joining the telegram channel or supporting us on Patreon using the button below.