Meghan Markle and Prince Harry's Names Used for Fake Celebrity Endorsement of Bitcoins?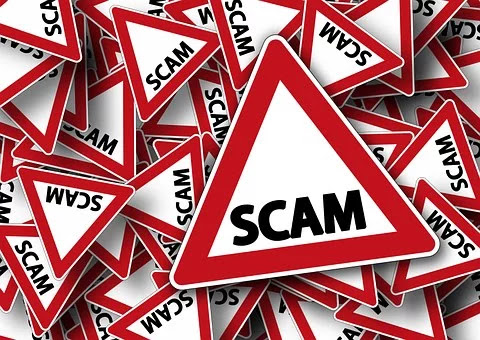 While the Coronavirus pandemic has practically driven people to stay locked up in their homes and spend a lot more (in some cases almost all) of their time online, the possibilities for cyber-criminals have only flourished.
Cyber-security experts have realized this and made a note out of it that everyone knows the kind of danger is lurking in their cyber-world.
From elaborate scams to phishing attacks that target the victim's personal information, there is a lot of people who need to be cautious about it.
The Cryptocurrency industry is going through a lot due to the current crisis the world is in. The 'crypto-partakers" are being particularly on the hit list with something as attention-grabbing as purportedly "celebrity endorsement". The latest bait names for this attempt happen to be that of charming Meghan Markle and Prince Harry.
Well-known personalities' names like Bill Gates, Lord Sugar and even Richard Branson have been misused to lure people in as a part of similar scams. It is not necessary for the people mentioned to belong to a particular industry. They could be anyone famous for that matter.
The scams are so elaborate that once fooled the victims can't even trace the mal-agent and. The latest scam, per sources, employs a fake report from the "BBC" mentioning how Prince Harry and Meghan Markle found themselves a "wealth loophole".
Per sources, they also assure their targets that in a matter of three to four months they could convert them into millionaires. Further on, allegedly, it is also mentioned that the royals think of the Cryptocurrency auto-trading as the "Bitcoin Evolution". It reportedly also includes a fake statement to have been made by Prince Harry.
The overconfident scammers also declare that there is no other application that performs the trading with the accuracy like theirs. Reportedly, on their website, there are banners with "countdowns" forcing people to think that there are limited period offers.
According to researchers this is one of the many schemes desperate cyber-criminals resort to. People not as used to the Cryptocurrency industry and the trading area, in particular, are more vulnerable to such highly bogus scams and tricks that the cyber-criminals usually have up their sleeves.