MIDC's Server Hacked, Threat to Destroy Data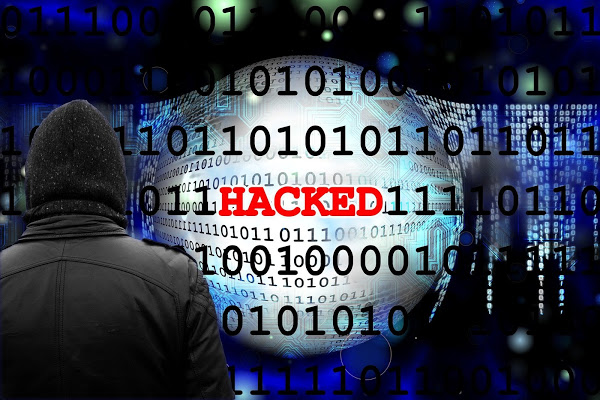 The server of Maharashtra Industrial Development Corporation was hacked as of late. The ransomware 'SYNack' affected the applications and database servers facilitated at the MIDC headquarters in Mumbai by encrypting the information put away in these servers. Hackers have demanded Rs 500 crore, they have mailed a demand of Rs 500 crore on MIDC's official mail ID, sources said. 
The malware additionally tainted some desktop PCs across various office areas of the MIDC. The assailants had attached a ransom note giving details of the assault and the steps needed to be taken to approach them for decryption of information. Nonetheless, no sum was directly referenced in the ransom note, a statement given by the MIDC expressed. After the hack, every one of the 16 regional workplaces in the state, including the head office in Mumbai, has been shut down. 
The total data of all the industrial estates, entrepreneurs, government elements, and different plans identified with MIDC is accessible on an online system. The whole work has come to a halt since last Monday after the hack. The MIDC approached the police after which the Cyber Crime Police started their probe into the hacking incident, joint commissioner of police, crime, Milind Bharambe affirmed to the FPJ. 
 A statement issued by the MIDC read, "On Sunday, March 21, at around 2:30 AM, we received automated alerts that our applications were down. On further analysis during the day, the ransomware attack was confirmed. MIDC's applications are hosted on ESDS cloud (services managed by ESDS, Cloud Service Provider) and local servers (managed by MIDC internal team). We have Trend Micro anti-virus license for end-point security monitoring. The details of the ransomware were shared with Trend Micro for further analysis." 
"As an immediate measure, the MIDC systems were disconnected from the network to contain the spread of the virus. The backup files for different application servers were stored on a different network segment on Cloud DC and were not infected. As per the recommendations from Cyber Security experts, several steps are being taken to control the spread of virus and minimize the impact," the statement read further.
If you like the site, please consider joining the telegram channel or supporting us on Patreon using the button below.