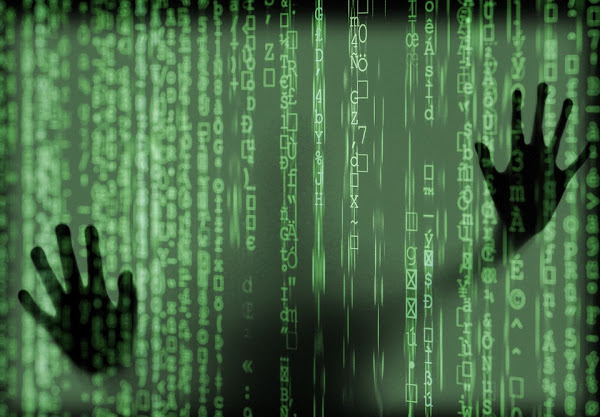 Navistar International Corporation, a maker of United States trucks and military vehicles confirmed that it was hit by a cyberattack recently which resulted in data theft. In form 8-K filing with SEC (Security and Exchange Commission) this Monday, the company said that the company came to know about an attack on its IT systems on May 20, 2021. Navistar took immediate actions to limit the impact of the cyberattack and has launched an investigation with various cybersecurity and foreign agencies. Due to the attack, Navistar has strengthened its cybersecurity infrastructure and data protection, saying all of its systems are fully functional. 
On May 31, the company got a mail saying it was hit by a cyberattack and some data had been stolen.  As of now, the company is enquiring about and finding the impact of the attack. It has already called law enforcement agencies for help. Navistar didn't disclose any technical details about the attack but it might be a possibility that it was a ransomware attack. The claim is based on the recent rise of ransomware incidents in the US. In all these incidents, major US organizations were attacked and crucial data was stolen. Navistar was established in 1986, it makes trucks, diesel engines, and buses. 
Besides this, the Navistar Defense subsidiary makes military automobiles. After the attack that made US Colonial Pipeline to close its operations and distribution systems at the start of May, JBS USA, the world's largest meat processing company of US subsidiary also announced recently that it had closed down its plants in America and Australia.  Besides this, recently, Steamship Authority, the largest ferry service to the Massachusetts Islands of Martha's Vineyard and Nantucket from Cape Cod, was hit by a cyberattack of a similar kind. 
At the start of this year, Molson Coors Beverage company was also hit by a ransomware attack. "White House this week urged corporate executives and business leaders to take the appropriate measures to protect their organizations against ransomware attacks. The  memo, signed by Anne Neuberger, deputy national security advisor for cyber and emerging technology, mentions the recent increase in the number of ransomware incidents, as well as the Biden administration's response to such attacks targeting government and private sector organizations," reports Security Wee
If you like the site, please consider joining the telegram channel or supporting us on Patreon using the button below.