New All Apps and Asset Report Combines Power of InsightVM and InsightAppSec for Boosted Visibility
Just using InsightAppSec and still want access to the new executive reports? Don't worry—we have you covered. Check out your apps page, and you will see a new "All Apps" report. Here is how to do just that, including a sample of the report:
Create Apps Report

Apps Report example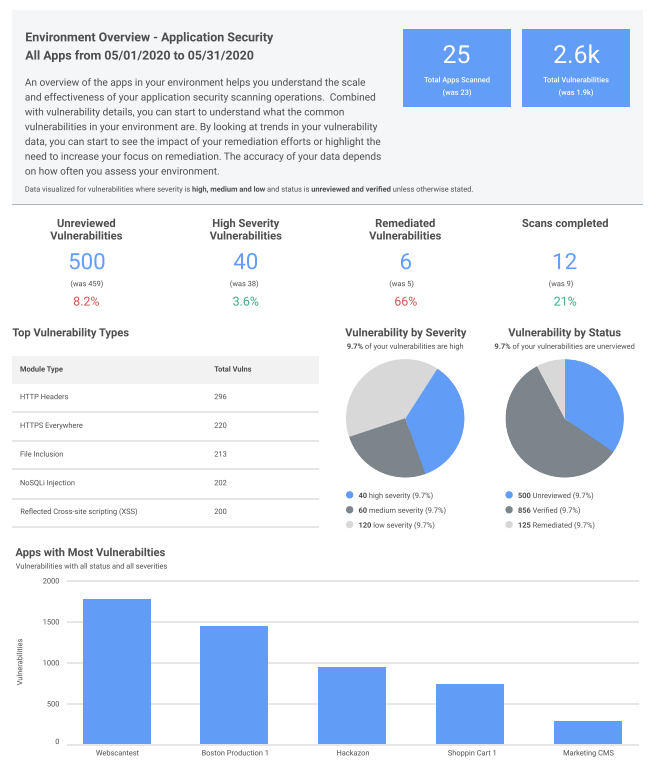 We hope you find as much value in these new reports as we've heard from our customers who tried it out in early access. Want to give us feedback on these new reports or participate in an upcoming early access program? Contact you Customer Success Manager, and they can help you out
Learn more about the Rapid7 Insight Cloud today
Get Started
If you like the site, please consider joining the telegram channel or supporting us on Patreon using the button below.