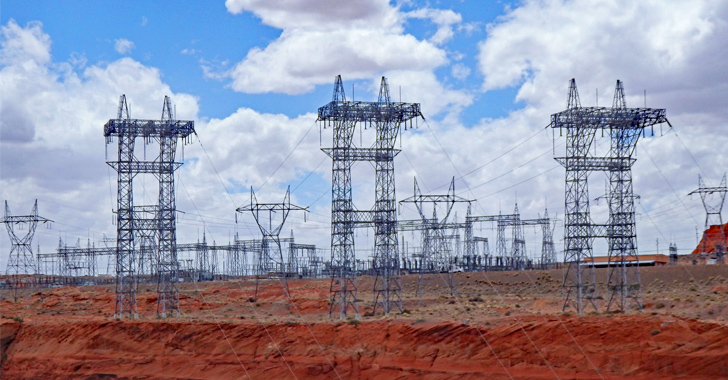 A new strain of malicious software that's engineered to penetrate and disrupt critical systems in industrial environments has been unearthed.
Google-owned threat intelligence firm Mandiant dubbed the malware COSMICENERGY, adding it was uploaded to a public malware scanning utility in December 2021 by a submitter in Russia. There is no evidence that it has been put to use in the wild.
"The malware is designed to cause electric power disruption by interacting with IEC 60870-5-104 (IEC-104) devices, such as remote terminal units (RTUs), that are commonly leveraged in electric transmission and distribution operations in Europe, the Middle East, and Asia," the company said.
COSMICENERGY is the latest addition to specialized malware like Stuxnet, Havex, Triton, IRONGATE, BlackEnergy2, Industroyer, and PIPEDREAM, which are capable of sabotaging critical systems and wreaking havoc.
Mandiant said that there are circumstantial links that it may have been developed as a red teaming tool by Russian telecom firm Rostelecom-Solar to simulate power disruption and emergency response exercises that were held in October 2021.
This raises the possibility that the malware was either developed to recreate realistic attack scenarios against energy grid assets to test defenses or another party reused code associated with the cyber range.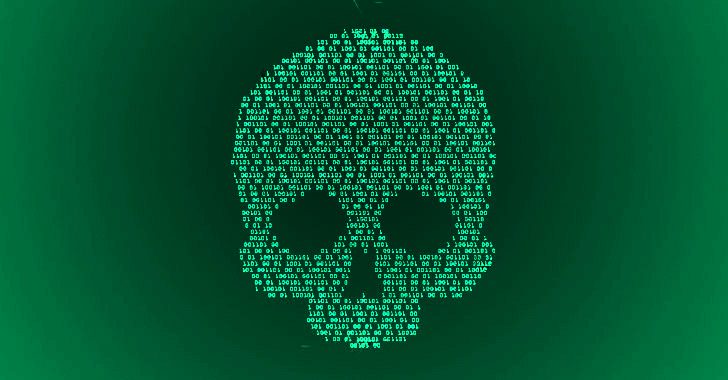 The second alternative is not unheard of, especially in light of the fact that threat actors are known to adapt and repurpose legitimate red team and post-exploitation tools for malicious ends.
COSMICENERGY's features are comparable to that of Industroyer – which has been attributed to the Kremlin-backed Sandworm group – owing to its ability to exploit an industrial communication protocol called IEC-104 to issue commands to RTUs.
"Leveraging this access, an attacker can send remote commands to affect the actuation of power line switches and circuit breakers to cause power disruption," Mandiant said.
Discover how Deception can detect advanced threats, stop lateral movement, and enhance your Zero Trust strategy. Join our insightful webinar!
Save My Seat!